Winery tour and wine tasting!
February 25 - 1:00 pm - 3:00 pm
$20.00 - Registration Required
Register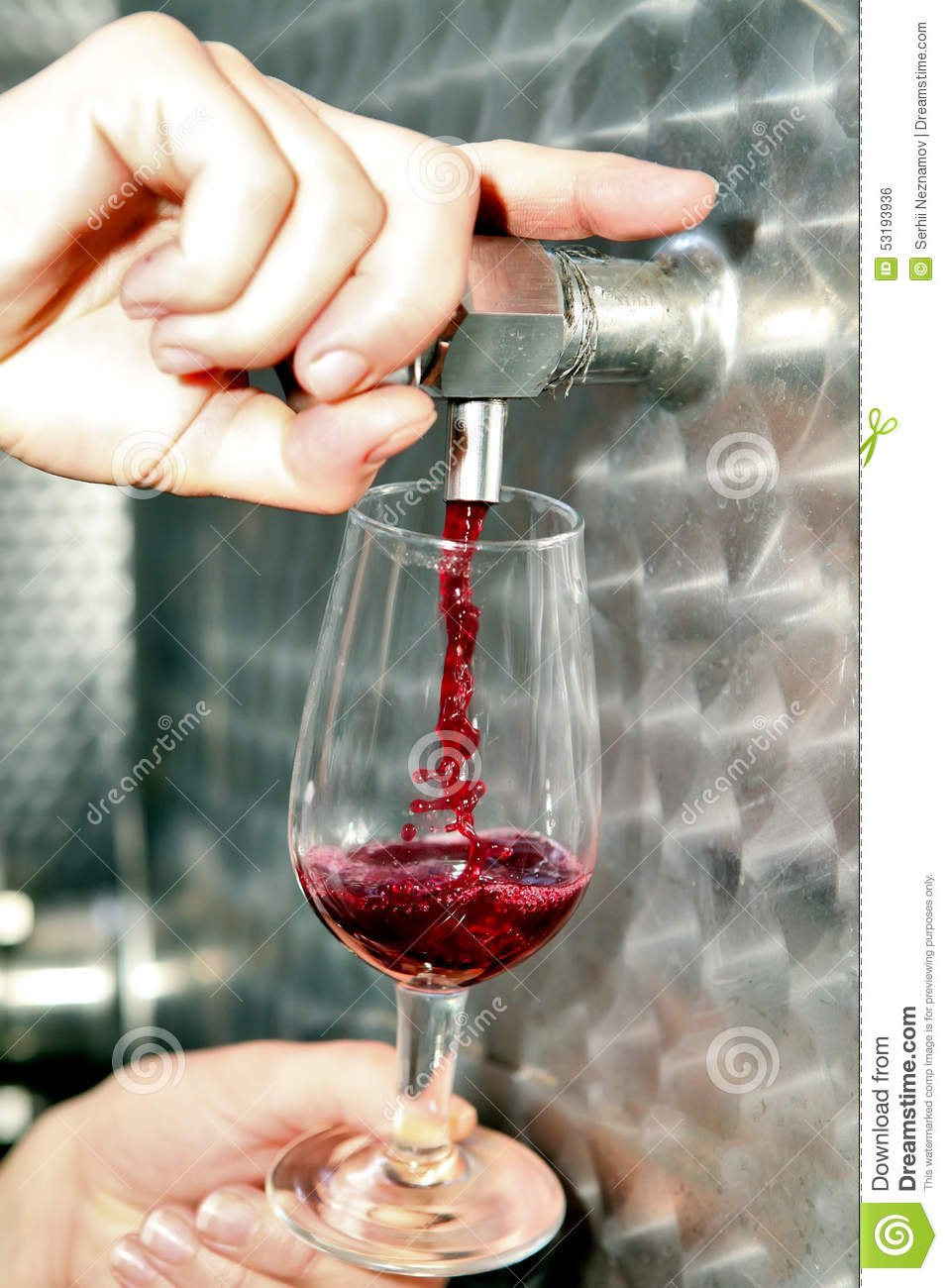 Sat Feb 25th: Winery tour and wine tasting! 1-3pm
Join us as we host an afternoon of fun and unique tastings and a tour of the behind the scenes at The Winery! (**There are a few steps and some walking and outdoor activities included, weather permitting)
Cost is $20/person (plus tax) and includes 10 pre-selected wines plus the tour AND a personal cheese, sausage, bread & oil tray!
*NO under 21 yrs permitted, NO exceptions.
*This is a pre-paid event and tickets are NON-refundable.. ALL seating in the event is limited to event attendees only. NO exceptions.
*This event begins promptly at the time scheduled.NO groups of over 6 guests. We will NOT push tables together!
*If you plan to join us for lunch, please arrive 60-90 minutes prior to the event so that we have time to properly serve and clear.
*Tickets can be purchased online or by calling The Winery. You MUST call The Winery and speak directly to a staff member during regular business hours to purchase tickets. We cannot accept reservations via email, voice mail or PM.
*Do NOT purchase tickets from a 3rd party that you do not know. We will NOT honor those for admittance. All tickets must go through the winery to include transferred tickets.
937-526-3232