Travel, Taste & Tour: Ugly Sweater Edition! SOLD OUT!!!
December 3 - 8:30 am - 8:00 pm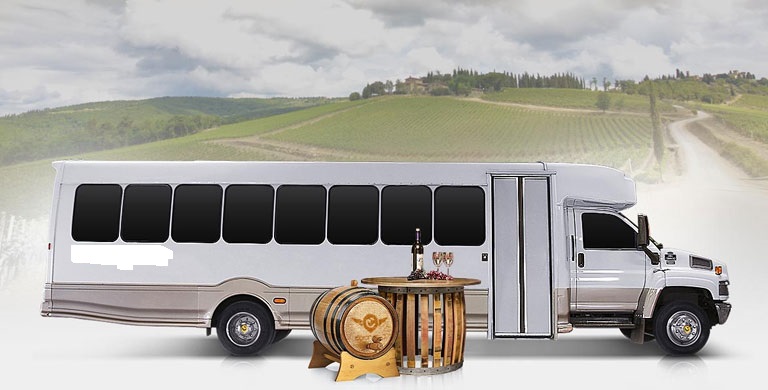 SPECIAL EDITION CHRISTMAS TRAVEL TASTE & TOUR!!!!  Sat Dec 3rd. 8:30am to 8pm.
Join us for a very special edition of our Travel Taste & Tour: The Ugly Sweater Edition!
Cost for this event is $125/person (plus tax)
Your experience begins at 8:30am: check in at The Winery at Versailles
*9am: Depart (if you are late, we will NOT wait for you! NO exceptions!)
*Merchant House: Breakfast and your choice of a mimosa, bloody mary or a beer of choice
*Olde School House: guided tasting of 6 wines, a wine glass to keep and light snacks
*Old Mason: guided tasting of 5 wines and a logo glass
*Sure Shot Tap House: each guest will receive a $10 voucher for the taps
*The Winery at Versailles: a guided tasting of 10 pre-selected wines, a logo glass to keep, salad, breadsticks and pizza.
*You must be 21 yrs or older to attend. NO exceptions.
*This is a pre-paid event and tickets are NON-refundable for ANY reason.
*We have 55 seats available. If you do not order your friends' tickets when you purchase yours, we cannot guarantee that they will still be able to get tickets.
*Tickets are ONLY available online, NO phone calls.
*Ugly Sweater Contest!!! Wear your BEST ugly sweater and YOU could win a great prize!!! *Remember, keep it clean 😉