SOLD OUT!! Travel, Taste and Tour: The Ugly Sweater Christmas Edition!
December 16 - 8:00 am - 8:00 pm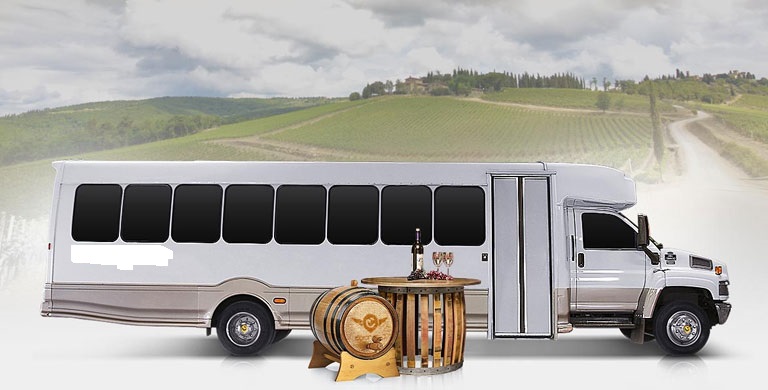 Sat Dec 16th: Travel, Taste & Tour: The Ugly Sweater Christmas Edition! 8:30am to?
Join us for our most popular bus tour: The Christmas edition! Wear your ugly sweater and vie for prizes!!
Cost for the event is $125/person (plus tax) and includes the following:
*Check in at 8AM
Bus leaves at 8:30AM Sharp. We will NOT wait on anyone running late or come back,.
*1st Stop is Beanz Buttercream for breakfast:
Scrambled Eggs
Chorizo Biscuit and Gravy
Potato Casserole
Fresh Fruit
Cinnamon Rolls
Coffee, Orange Juice and Water
Choice of either a Bloody Mary or Mimosa
*2nd Stop
Olde Schoolhouse Winery for a guided tasting of 6 wines, snacks and a logo glass to keep
*3rd stop
Old Mason Winery for a guided wine tasting and logo glass to keep
*4th stop
Hotel Versailles/Silas for a guided bourbon tasting with manager Jack Olshan!!
*Final stop
The Winery at Versailles for a guided tasting of 10 pre-selected wines, pizza, breadsticks and logo glass to keep.
We should finish around 8pm.
*This is a pre-paid event and tickets are non-refundable for ANY reason!
*You must be 21 yrs or older to attend. NO exceptions.
*We have 55 spots total available. That is the max the bus can hold plus our guide.
*Do not purchase tickets from anyone claiming to have them for sale. These are scams and will NOT be honored, If you transfer your tickets to someone else, you will need to contact the Winery so that we have them on our list at check in.
ALL tickets MUST be purchased via the online link only. NO phone calls for tickets will be accepted!!!!