The 12 Courses of Christmas! **SATURDAY IS SOLD OUT!****
December 8 & December 9 - 6:30 pm - 8:30 pm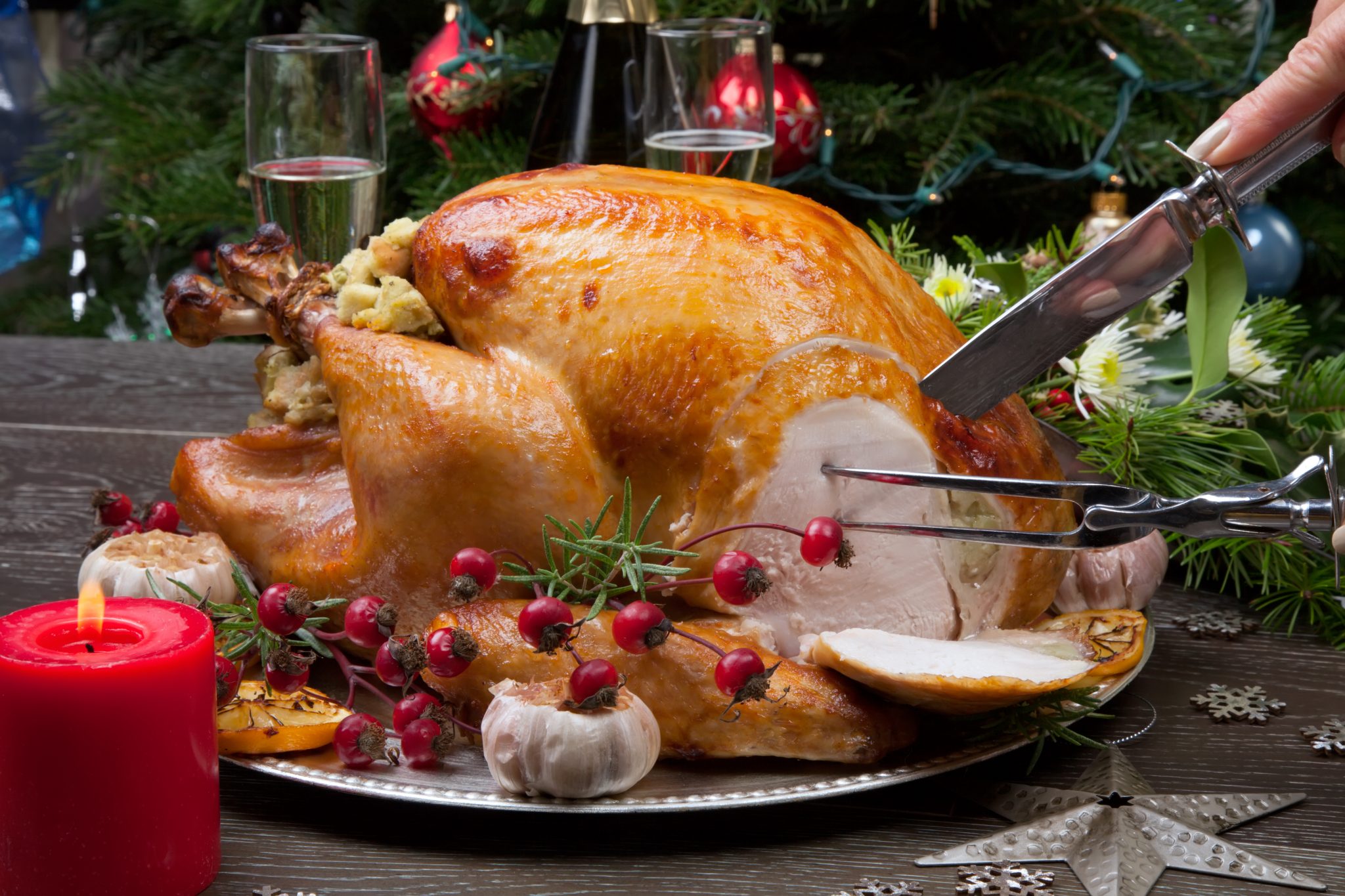 ** SATURDAY IS SOLD OUT!
Limited seating left UPSTAIRS ONLY Friday evening, so please call in for ticket availability****
🎉 Join Us for The 12 Courses of Christmas 🎄🍷
Date: Friday and Saturday, December 8th and 9th
Time: 6:30 PM – 8:30 PM (Seating opens at 6:00 PM)
'Tis the season to indulge in a culinary delight! 🍽️🍷✨
Get ready for a festive culinary journey at our annual "12 Courses of Christmas" dinner and wine pairing event. We've prepared an exquisite menu that will make your taste buds sing with joy. Each course is thoughtfully paired with your choice of a sweet or dry wine. 🍷🥂
🍽️ Menu:
1. Assorted Cheese Plate 🧀
2. Mixed Greens with Cranberries, Spinach, Feta, and Vinaigrette Dressing 🥗
3. Shrimp Cocktail 🍤
4. Pumpkin Apple Bacon Soup 🍵
5. Turkey with Stuffing, Green Beans, and Roasted Potatoes 🦃🥔
6. Peppermint Trifle 🍰
🎟️ Ticket Information:
– Cost: $37.50/person (plus tax and gratuity).
– Tickets can be purchased online or by calling The Winery directly. Hurry, as seats are filling up fast!
Please note the following important details:
*By clicking here you AGREE to all below stipulated items.
– This is a pre-paid event, and tickets are NON-refundable.
– NO more than 6 guests per table. If you need to be seated with someone not in this order, you MUST put that information in the notes section. However, this does NOT guarantee them seating if there are no available tickets left. We will NOT move tables/seats at the event if you do not list your seating preferences in this order.
– You MUST be 21 yrs or older to attend, NO exceptions!
– To order tickets, you can click on the online link or call the Winery during regular business hours and speak to a staff member. We cannot accept reservations via email, voice mail, or PM. Do not purchase tickets from a 3rd party, as these are scams and will not be honored. All tickets must be purchased directly from the Winery.
Dress in your finest holiday attire, and come ready to savor every bite of the 12 Courses of Christmas. This event is a delicious way to celebrate the holiday season with friends, family, and good company.
Mark your calendars for December 8th and 9th, and let the holiday feasting begin! 🎅🤶
For more details and updates, follow our event page. We can't wait to celebrate the holiday season with you! 🎁🌟 #12CoursesOfChristmas #HolidayDinner #WinePairing #FestiveFeast