SOLD OUT! The 12 Courses of Christmas Holiday Dinner and Wine Pairing! Fri/Sat Dec 9th and 10th
December 9 & December 10 - 6:30 pm - 8:30 pm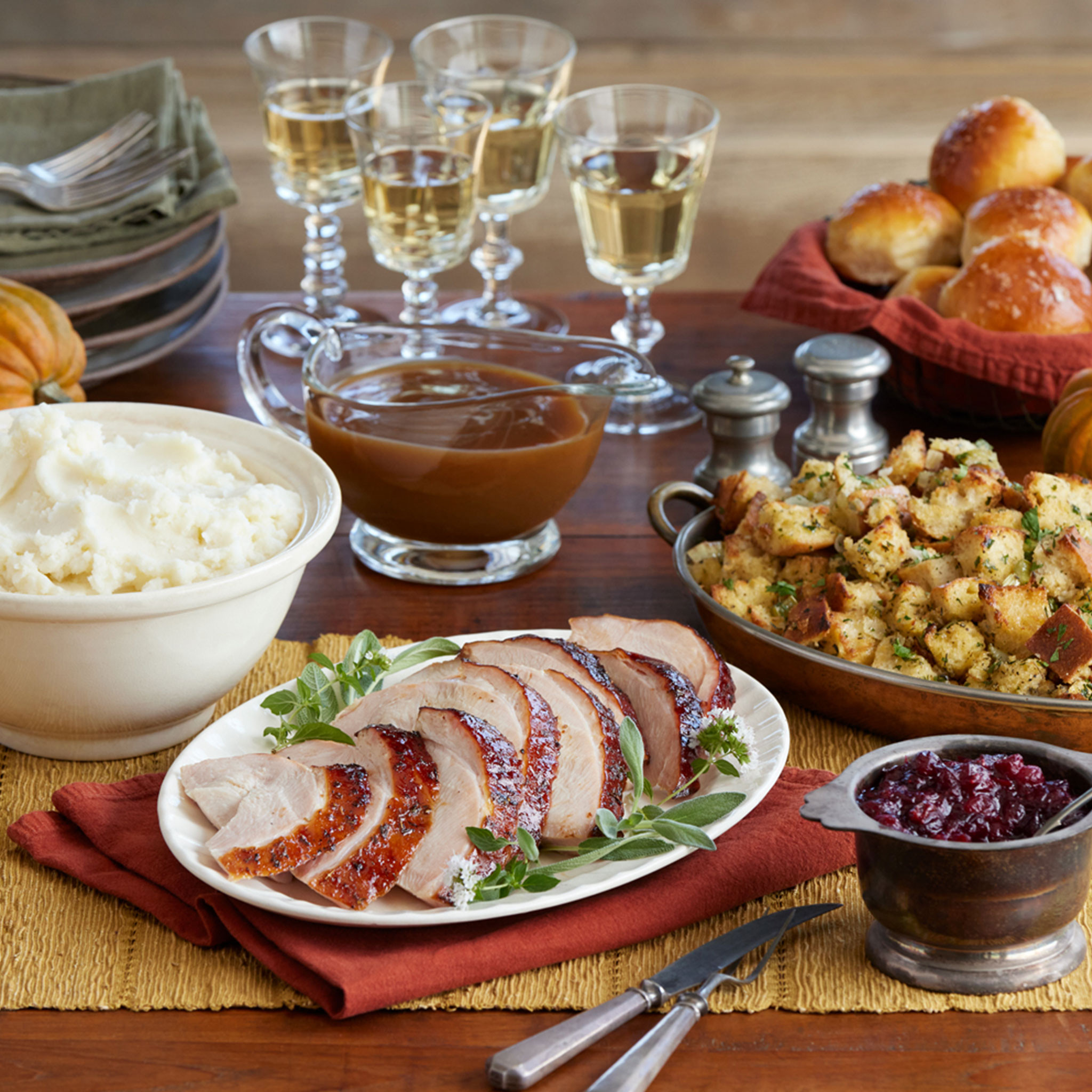 ****THIS EVENT IS SOLD OUT!******
Fri/Sat Dec 9th and 10th: The 12 Courses of Christmas Holiday Dinner and Wine Pairing! 6:30-8:30pm (doors open at 6pm)
Join us at The Winery for our Holiday dinner and wine pairing! The menu is as follows:
*Assorted Cheese Plate
*Mixed Greens topped with walnuts, dried cranberries, feta and served with a vinaigrette
*Shrimp Cocktail
*Lobster Bisque
*Turkey breast with stuffing and gravy served with glazed roasted carrots and smashed potatoes
*Holiday Dessert Trio
Each course is paired with two wines (sweet and dry).
Additional wines by the glass or bottle are available for an additional fee. No other foods will be available from the kitchen this evening.
Cost for this unique event is just $37.50/person and includes the meal, the paired wines and dessert!
*This is a pre-paid event and tickets are non-refundable for ANY reason.
*You MUST be 21 yrs or older to attend. NO exceptions.
*Seating is reserved for paid attendees ONLY!
*Doors open at 6pm, dinner will begin promptly at 6:30pm.
*You must order your tickets online or call the Winery directly during regular business hours and speak to a staff member to purchase your tickets. We cannot accept reservations via email, voice mail or PM.
*The kitchen will NOT offer any other foods besides the special menu. The bar will offer wines by the flight, glass or bottle for an additional charge.
*Do NOT purchase tickets from anyone else on Facebook claiming to have tickets for sale. These are scams and will not be eligible for admittance to the event.
937-526-3232