Sold Out!!! Sip N Snack Boards (mini desserts theme!)
February 11 - 1:00 pm - 3:00 pm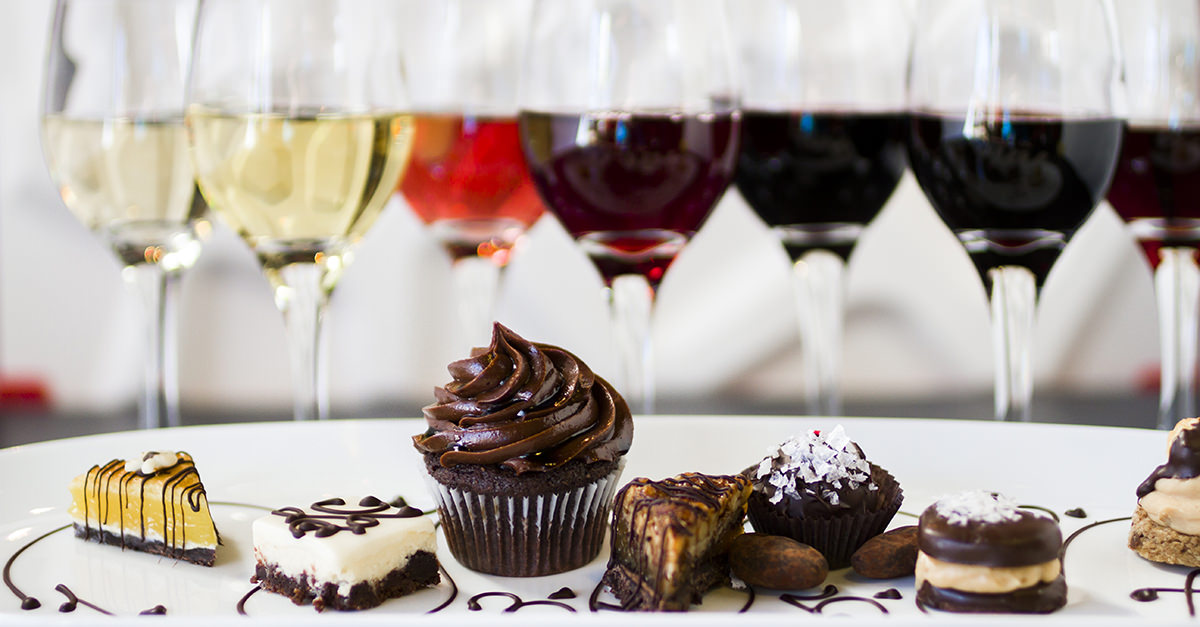 This event is SOLD OUT!!!
Sat Feb 11th: Sip N Snack Boards (mini desserts theme!) 1-3pm (doors open 90 minutes prior for those joining us for lunch)
Join us for a fun afternoon of wine and desserts! Each guest will receive 10 pre-selected wine samples PLUS an array of delicious desserts chosen to pair perfectly with the wines! Cost for the event is $20/person (plus tax) and includes all 10 wine samples and the desserts.
*NO under 21 yrs permitted, NO exceptions.
*This is a pre-paid event and tickets are NON-refundable.. ALL seating in the event is limited to event attendees only. NO exceptions.
*This event begins promptly at the time scheduled.NO groups of over 6 guests. We will NOT push tables together!
*Tickets can be purchased online or by calling The Winery. You MUST call The Winery and speak directly to a staff member during regular business hours to purchase tickets. We cannot accept reservations via email, voice mail or PM.
*Do NOT purchase tickets from a 3rd party that you do not know. We will NOT honor those for admittance. All tickets must go through the winery to include transferred tickets.
*Picture is for advertising purposes only. Actual foods will be similar to those pictured but not exact.
937-526-3232
*****UPDATE: Tickets are limited so they can be purchased only by calling The Winery directly at this point.