Sip N Snack Boards!
June 10 - 6:00 pm - 8:00 pm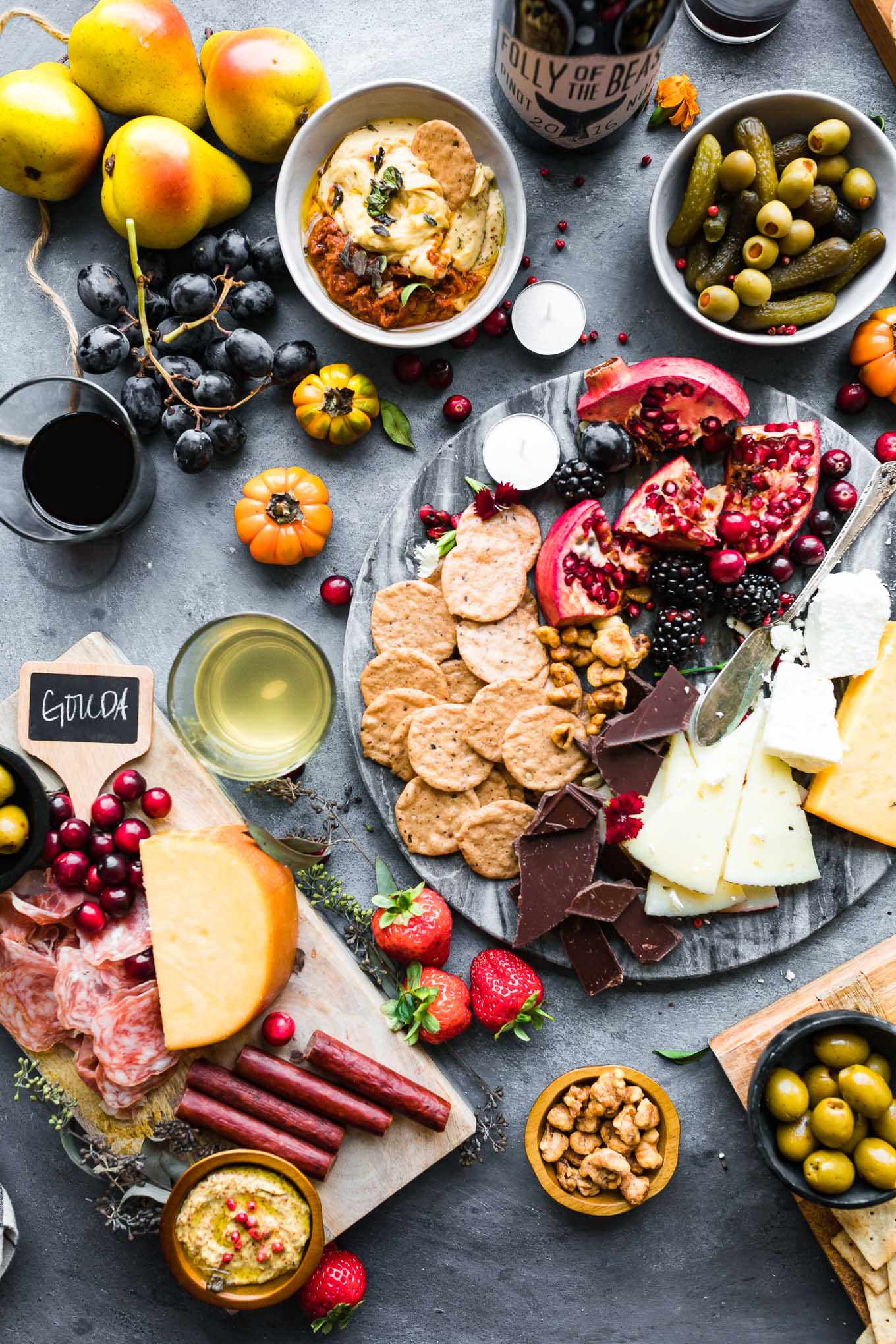 Please Call Winery for Tickets!!!
Sat June 10th: Sip N Snack Boards! 6:00-8:00pm
Join us for one of our newest but hugely popular events: Sip N Snack Boards! This event pairs unique seasonal sweet and savory snacks with 10 pre-selected wines PLUS a logo glass to keep! Cost for the event is $20/person.
*This is a pre-paid event and tickets are non-refundable for any reason!
*The kitchen will offer pizzas and appetizers for an additional fee.*The bar will offer wines by the flight glass or bottle or mulled/slushies for an additional fee.
*You MUST be 21 yrs or older to attend. NO exceptions.
*Seating is reserved for paid attendees ONLY!
*You must purchase your tickets ONLINE or by calling The Winery directly during regular business hours and speaking directly to a staff member. We cannot accept reservations via email, voice mail or PM.
937-526-3232
*Picture is for advertising, boards will be similar in nature.