Seafood Dinner and Wine Pairing! Please Call in for Tickets
March 24 - 6:30 pm - 8:30 pm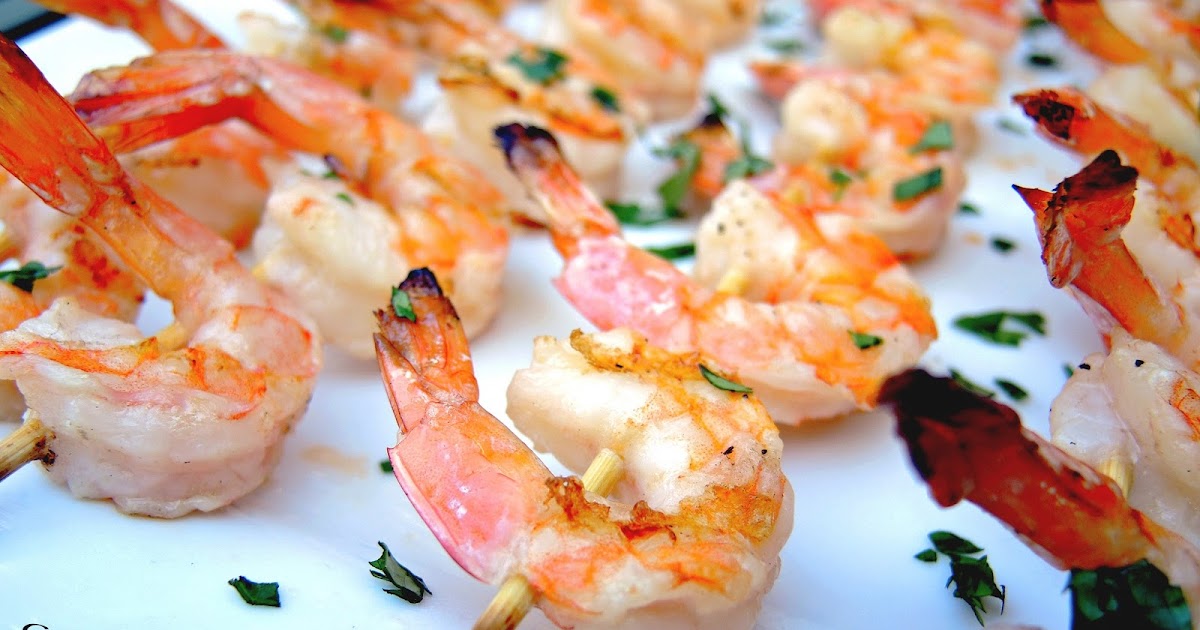 Please Call in for Tickets!  We have limited space available!!!
Friday  March 24th: 6:30-8:30
Seafood Dinner & Wine Pairing!
Doors open at 6pm, the event begins promptly at 6:30pm.
Join us for a delightful and delicious dinner at The Winery! You will be treated to a scrumptious meal paired with our award winning wines. The menu is as follows:
Garden Salad: Mix greens, fresh tomatoes, cucumbers, red onions and shredded carrots with a side of  Italian dressing  and served with cheddar bay biscuits
Soup: Lobster Bisque
Entrée
Grilled shrimp skewers over rice pilaf served with a side of steamed broccoli
Citrus Dessert
Each course will be paired with two wines, your choice of a sweet or dry.
Cost for the event is $35/person and includes the meal and the paired wines.
*NO under 21 yrs permitted, NO exceptions.
*This is a pre-paid event and tickets are NON-refundable.. ALL seating in the event is limited to event attendees only. NO exceptions.
*This event begins promptly at the time scheduled.NO groups of over 6 guests. We will NOT push tables together!
*Tickets can be purchased online or by calling The Winery. You MUST call The Winery and speak directly to a staff member during regular business hours to purchase tickets. We cannot accept reservations via email, voice mail or PM.
*Do NOT purchase tickets from a 3rd party that you do not know. We will NOT honor those for admittance. All tickets must go through the winery to include transferred tickets.
937-526-3232