SOLD OUT!! Music Bingo!
March 25 - 6:30 pm - 8:30 pm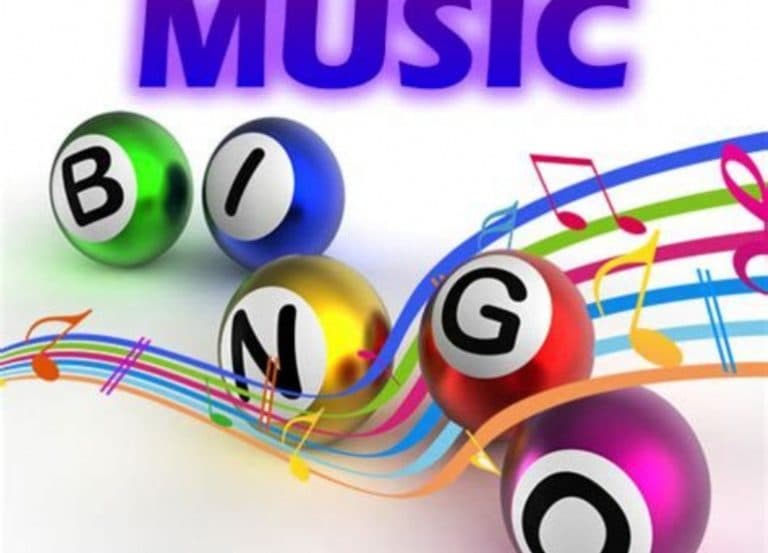 This Event is SOLD OUT!!
Sat March 25th: 6:30-8:30pm!
Music Bingo!! Join us for this brand NEW event at the Winery! What is Music Bingo? Music Bingo is a fun spin on traditional bingo that allows your guests to jam out to snippets of their favourite songs while playing competitively against other music lovers! You'll enjoy 2 hours of the game plus you could win some really cool prizes!!
Cost tor this event is $15 person and includes the game plus a guided tasting of 10 pre-selected wines and a personal cheese, sausage and cracker plate!
*This is a pre-paid event and all tickets are non-refundable for ANY reason!
*The bar will also offer wines by the flight, glass or bottle as well as mulled wines for an additional fee. The kitchen will offer pizzas and appetizers.
*You MUST be 21 yrs or older to attend. NO exceptions.
*Seating is reserved for paid attendees ONLY!
*You must purchase your tickets ONLINE or by calling The Winery directly during regular business hours and speaking directly to a staff member. We cannot accept reservations via email, voice mail or PM.
*Do NOT purchase tickets from anyone else on Facebook claiming to have tickets for sale. These are scams and will not be eligible for admittance to the event.
937-526-3232