Italian Dinner with Wine & Chocolate!
November 5 & November 6 - 6:30 pm - 8:30 pm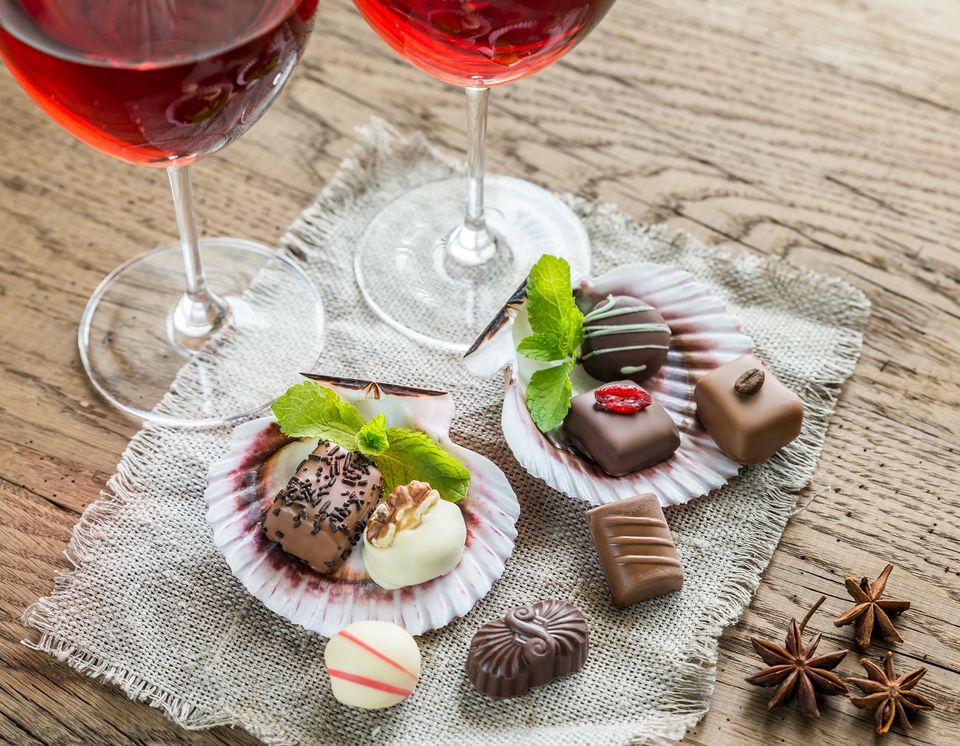 Fri and Sat Nov 5th and 6th: Italian Dinner with Wine and Chocolate! 6:30-8:30pm
Italian Dinner and Wine & Chocolate Pairing!
Join us for a delicious dinner followed by gourmet chocolates and wine pairings! The menu is:
Salad, your choice of meat or veggie lasagna, bread sticks and a glass of wine of your choice. Dessert is a guided tasting of 10 pre-selected wines and 5 decadent chocolates!
Cost for the event is $30/person (plus tax) and includes the meal and the glass of wine and 10 pre-selected wine samples.
*There will be NO other food options available from the Kitchen.
*The bar will offer wines by the flight, glass or bottle as well as specialty drinks for an additional fee.
*You MUST be 21 yrs or older to attend. This means NO infants or minors. ALL seating is for paid attendees ONLY.
*This is a pre-paid event and tickets are non-refundable for any reason.
*To order tickets you must call The Winery directly during regular business hours and speak directly to a staff member. We cannot accept reservations via email, voice mail or PM.
*937-526-3232
*Do not purchase tickets from a 3rd party. ALL tickets are sold directly via the Winery only. Any other tickets will NOT be honored.