SOLD OUT! Golden Girls Trivia Party!
September 22 - 6:00 pm - 8:00 pm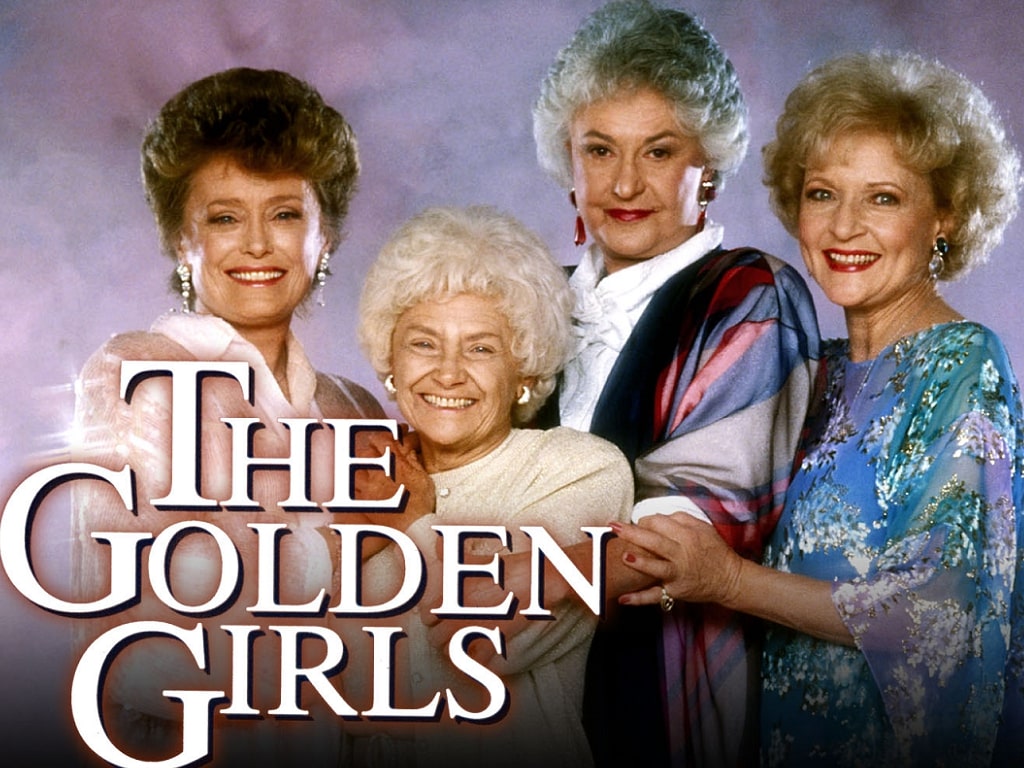 ***THIS EVENT IS SOLD OUT!***
Fri Sept 22nd: Golden Girls Trivia Party! 6-8pm
It sold out so quickly last time, we just had to host another session!!
This is going to be a GREAT evening of fun and wine! Join us for another Golden Girls Trivia Party from 6-8pm!
Cost is $25/person (plus tax) and includes : a guided pairing of 10 pre-selected wines paired with 4 different Cheesecakes, followed by Golden Girls Trivia. Come dressed as your favorite Golden Girl and YOU could win a prize!!
*This is a pre-paid event and tickets are non-refundable for any reason!
*The kitchen will offer pizzas and appetizers for an additional fee.*The bar will offer wines by the flight glass or bottle or mulled/slushies for an additional fee.
*Please arrive 60-90 minutes prior to the event if you are joining us for lunch/dinner so that we have time to serve and clear before the event begins.
*You MUST be 21 yrs or older to attend. NO exceptions.
*Seating is reserved for paid attendees ONLY!
*You must purchase your tickets ONLINE or by calling The Winery directly during regular business hours and speaking directly to a staff member. We cannot accept reservations via email, voice mail or PM.
937-526-3232