Chili & Pumpkins!
October 7 - 6:30 pm - 8:30 pm
$20.00 - Registration Required
Register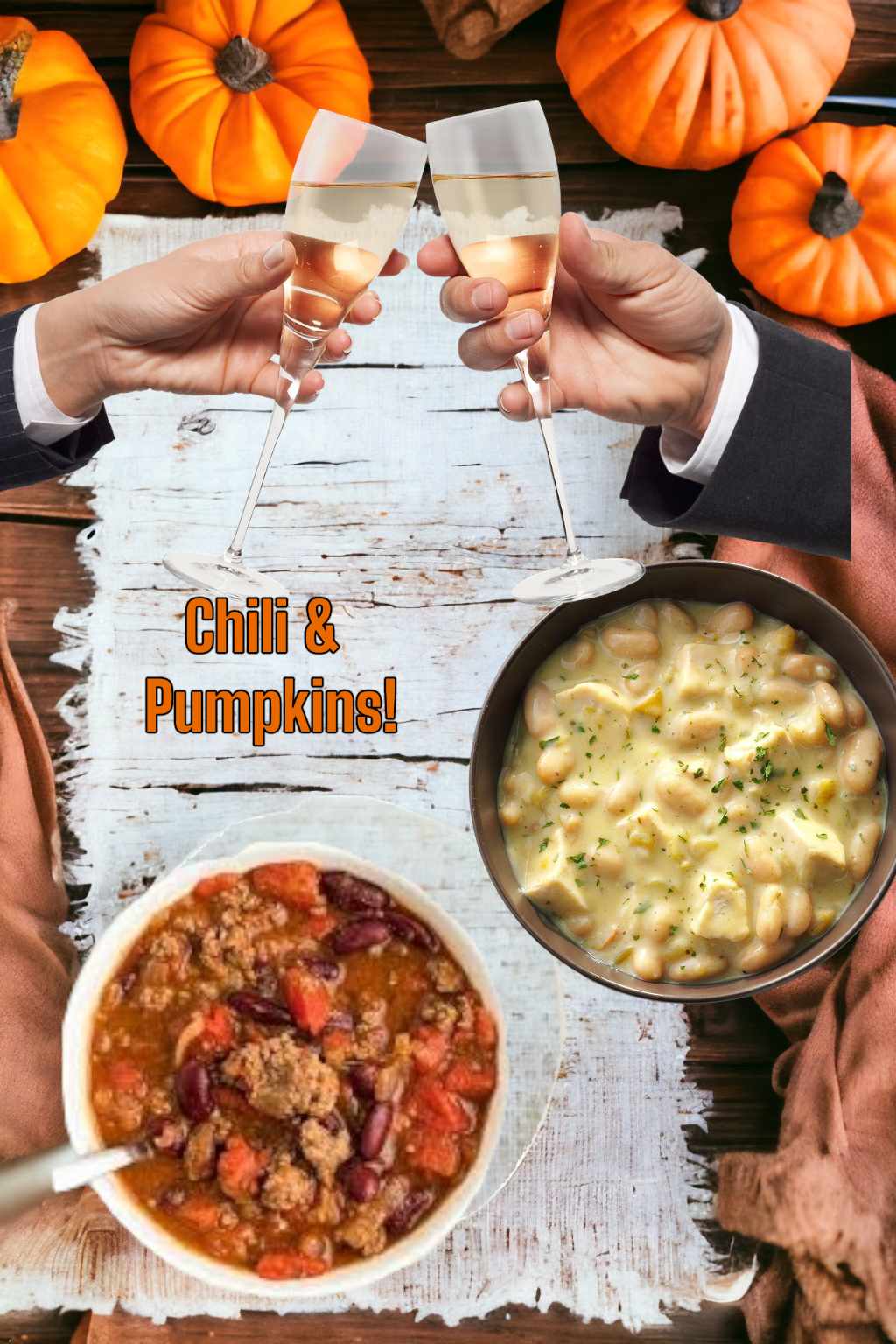 Sat Oct 7th: Chili & Pumpkins! 6:30-8:30 (seating opens at 6pm)
Fall is nearly here so join us for a fun night of delicious homemade chili and pumpkins!
Cost for this event is $20/person (plus tax) and the menu includes:
White bean chili
Traditional chili
Cornbread
Fall Dessert
Guided tasting of 10 pre-selected wines
Pumpkin to take home!
*This is a pre-paid event and tickets are non-refundable for any reason.
*You must be 21 yrs or older to attend. NO exceptions.
*All seating is reserved for paid attendees only.
*If you are needing seated with someone not in this order, you must put that in the notes section of your order. We cannot guarantee seating if tickets are not purchased together.
*No more than 6 guests to a table. If you have a larger group, please call Amanda Enicks for information on a private session or special seating.
*Do not purchase tickets from someone you do not know. These are scams and will not be honored. ALL tickets must go through The Winery directly.
*This is the only foods that the kitchen will offer during this event.
To purchase tickets use the online link or call the Winery directly during regular business hours. We will not accept reservations via email, voicemail or pm.
937-526-3232