Chili & Pumpkins!
September 26 - 12:00 pm - 2:00 pm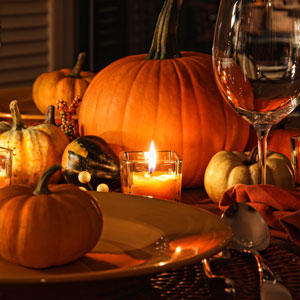 Sat Sept 26: Chili and pumpkins! 12-2 (seating opens at 11:30 am)
Join us for a fun and delicious midday crafting, eating and wine pairing event!
The menu is as follows and each course includes 2 pre-selected wine samples:
*Classic chili
*White chicken chili
*Cincy style chili with spaghetti
*Donut holes
All served with fritos, onions, shredded cheese, crackers and corn bread.
You will also decorate a mini pumpkin with colored permanent markers.
Cost is $20/person (plus tax) and includes all materials, food and wine samples.
*The bar will offer wines by the flight, glass or bottle, slushies, beer, soda and water.
*The kitchen will NOT offer any other menu items during the event.
*You MUST call the Winery directly during regular business hours and speak directly to a staff member to purchase tickets. We cannot accept reservations via email, voice mail or PM.
*You must be 21 yrs or older to attend. All seating is reserved for paid attendees only. NO exceptions.
*Seating will open at 11:30 and the event will begin promptly at noon.
*Tickets are non-refundable for any reason.
**************************************************************************
DO NOT PURCHASE TICKETS FROM AN UNKNOWN 3RD PARTY! All tickets are sold through the Winery only. There are scammers trying to sell tickets to our events and these are NOT legit!!