Annual Flea Market and Vendor Affair!!!
June 24 - 11:00 am - 3:00 pm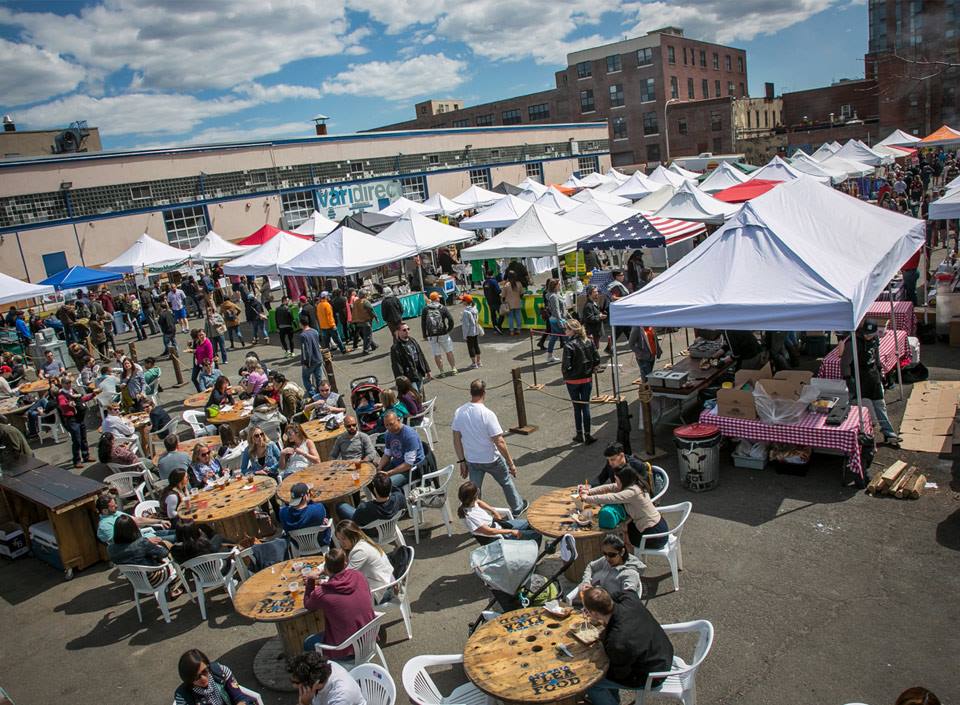 Sat June 24th: Annual Flea Market and Vendor Affair!!! 11am to 3pm. FREE entry!!!
It's our BIGGEST event of the year! Over 40 different vendors and private sellers offering everything from food used garage sale items to crafts, candles, candies, cupcakes and more! This event is FREE to everyone and ALL ages are permitted. All seating inside and on patio are first come, first serve.
****Our kitchen will be CLOSED but instead we will have TWO food trucks here that day!******
The bar will offer wines by the flight, glass or bottle as well as slushies!
NO reservations taken for this event, all seating is first come first serve.
*This event is held OUTSIDE by the vineyard, rain or shine!!!
****Parking is provided by Sidney Dance Company by donation. (https://www.facebook.com/SidneyDanceCompany ) and is by donation. Support local!!!
*If you are interested in being a vendor we are accepting a LIMITED amount of vendors based on what you offer (so we don't double up on any one product or brand. Contact our event's coordinator Amanda at [email protected].