Tipsy Christmas Tree Ceramic Class **SOLD OUT!
December 2 - 6:00 pm - 8:00 pm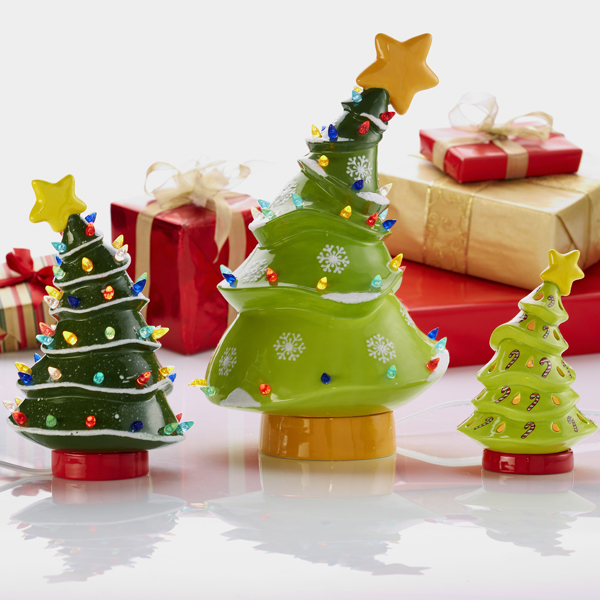 ****THIS EVENT IS SOLD OUT!****
🍷 **Tipsy Christmas Tree Ceramic Class** 🍷
Join us for a festive evening of creativity and wine at The Winery! 🎨🍇
📅 **Date:** Saturday, December 2, 2023
🕕 **Time:** 6:00 PM – 8:00 PM
💲 **Cost:** $45.00 plus tax
📣 **Important Note:** This is a pre-paid event, and tickets are non-refundable for any reason.
🍾 **Where:** Chardonnay Room
🔞 **Age Requirement:** Must be 21 and over to attend.
✨ **What's Included:**
– Guided ceramic class with all supplies provided
– 10 pre-selected wines for a guided pairing
– Fun and creative instructions
🍷 **Available at the Bar:**
– Wine by the bottle
– Wine by the glass
– Wine slushies
– Mulled wines (seasonal)
🍕 **Culinary Delights:** Our kitchen will be offering a delightful selection of pizzas and appetizers. Please place your food orders by 5:00 PM.
🌟 **Event Details:**
If you plan to join us for lunch/dinner, please arrive 90 minutes before the event. This ensures we have time to serve and clear the tables efficiently and provides the best environment for our instructors to assist you with your craft.
🎟️ **Ticket Purchase:**
To secure your tickets, visit the online link (a receipt will be emailed to the address you provide when ordering—check your spam folder if you don't receive it within 24 hours). Alternatively, you can call The Winery at 937-526-3232 to place your order. We will not accept orders via email, voicemail, or Facebook private message. Please call during regular business hours and speak to a staff member.
🍷 Let's make this a memorable evening filled with creativity, wine, and good company! We can't wait to celebrate the holiday season with you. 🎄🥂
**IMPORTANT INFO!!!!!!** Please read all the fine print. We want to ensure your experience is exceptional, so please review the guidelines provided in the event description. We look forward to offering you the BEST experience possible! 😊
937-526-3232