Wine & Pizza!
November 24 & November 25 - 6:00 pm - 8:00 pm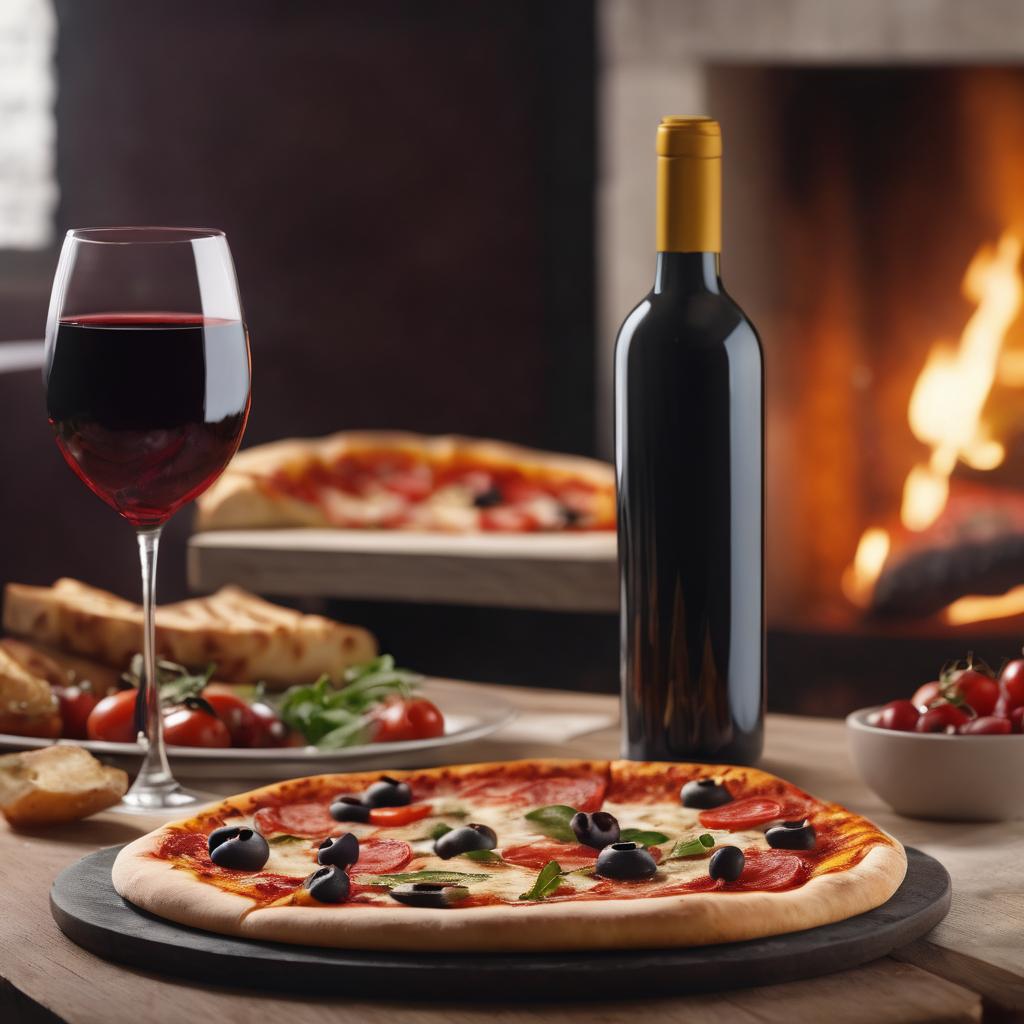 **Call Winery For Reservation**
******IMPORTANT INFO!!!!! These tickets are $25/COUPLE. EACH $25 TICKET ADMITS TWO GUESTS! **********
(you can arrive whenever you wish after 6pm but we stop serving pizza by 8pm)
Join us for our Wine and Pizza night!! Cost is $25/couple and includes any bottle of wine off our select list plus your choice of any of our pizzas! Add an appetizer for only $6! The bar will also offer wines by the flight, glass or bottle as well as mulled wines or slushies for an additional fee!!!
*IMPORTANT!! IF YOU NEED SEATED WITH SOMEONE NOT IN THIS TICKET ORDER YOU MUST PUT THAT INFO IN THE NOTES SECTION OF YOUR ORDER AT CHECKOUT!!! We will NOT move tables/seats at the event!
*This is a pre-paid event and tickets are non-refundable for any reason.
*You must be 21 yrs or older to attend. NO exceptions.
*No more than 6 guests per table.
******IMPORTANT INFO!!!!! These tickets are $25/COUPLE. EACH $25 TICKET ADMITS TWO GUESTS! ***********
For questions call 937-526-3232