Ultimate Taste! SOLD OUT!
February 4 - 1:00 pm - 3:00 pm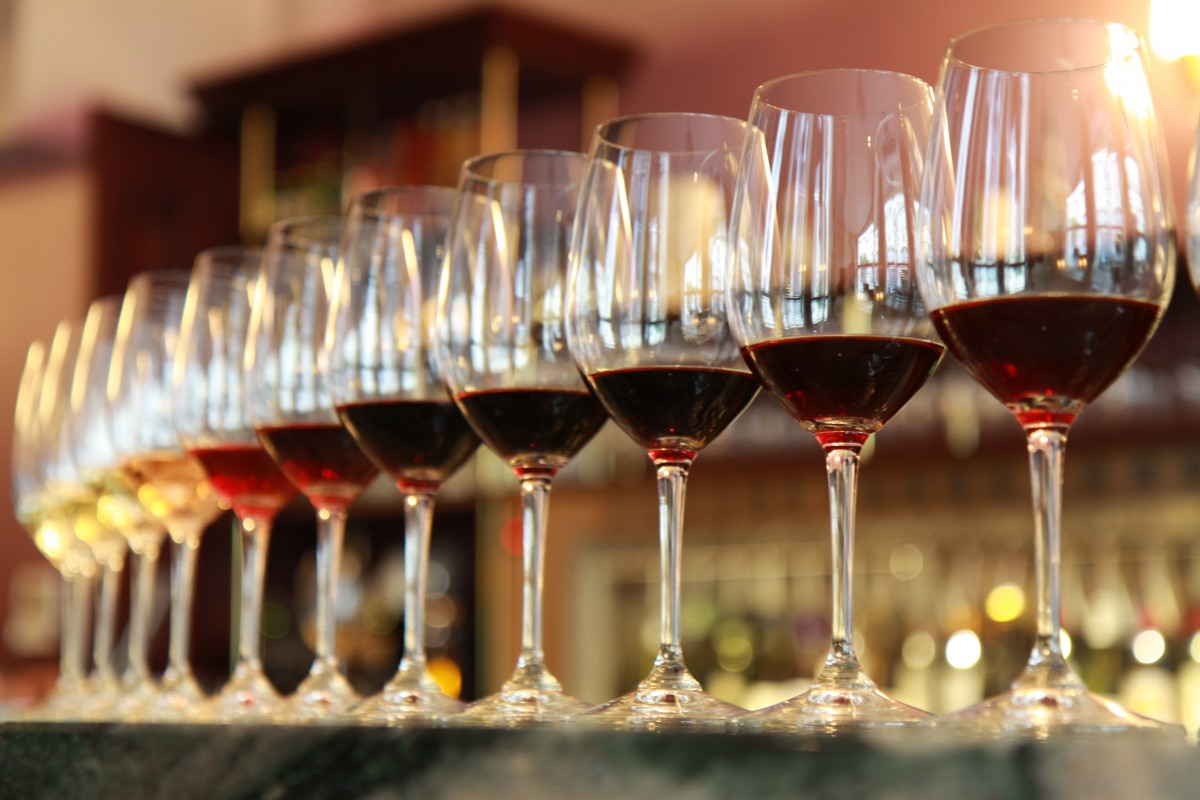 THIS EVENT IS SOLD OUT!
Sat Feb 4th: Ultimate Taste! 1-3pm.
Join us for Ultimate Taste! This event will take you through 15 pre-selected wines in half ounce samples (that's HALF of the wines we used to offer but a double pour instead of sip) PLUS a personal cheese, sausage, fresh bread and oil plate. All for only $20/person (plus tax). This a 2 hour guided tasting and includes all wines, food and a logo glass to keep!
*The kitchen will offer pizzas, appetizers, and more for an additional fee. The bar will offer wine by the flight, glass or bottle for an additional fee.
*If you plan to join us for lunch before the event, we ask that you arrive no later than 12pm so that we have time to properly serve you, clear and prepare for the wine tasting event. Doors will open at 11:30am.
.*NO under 21 yrs permitted, NO exceptions
*This is a pre-paid event and tickets are NON-refundable.. ALL seating in the event is limited to event attendees only. NO exceptions.
*This event begins promptly at 1:00pm. Doors open 90 minutes prior to the event for those joining us early for lunch/dinner. We do not go back over wines if you are late. NO groups of over 6 guests to a table! We will NOT push tables together! If you have a larger group, call ahead and speak to Carlena for a private Ultimate Taste session.
*To purchase tickets you must use the online link or you may call The Winery and speak directly to a staff member during regular business hours to purchase tickets. We cannot accept reservations via email, voice mail or PM.
*Do NOT purchase tickets from a 3rd party that you do not know. We will NOT honor those for admittance. All tickets must go through the winery to include transferred tickets.
937-526-3232
***UPDATE: We have only a few tickets left so all ticket orders must now be called in.