SOLD OUT!! Winetizers: Tailgating and Wine!
September 25 - 6:30 pm - 8:30 pm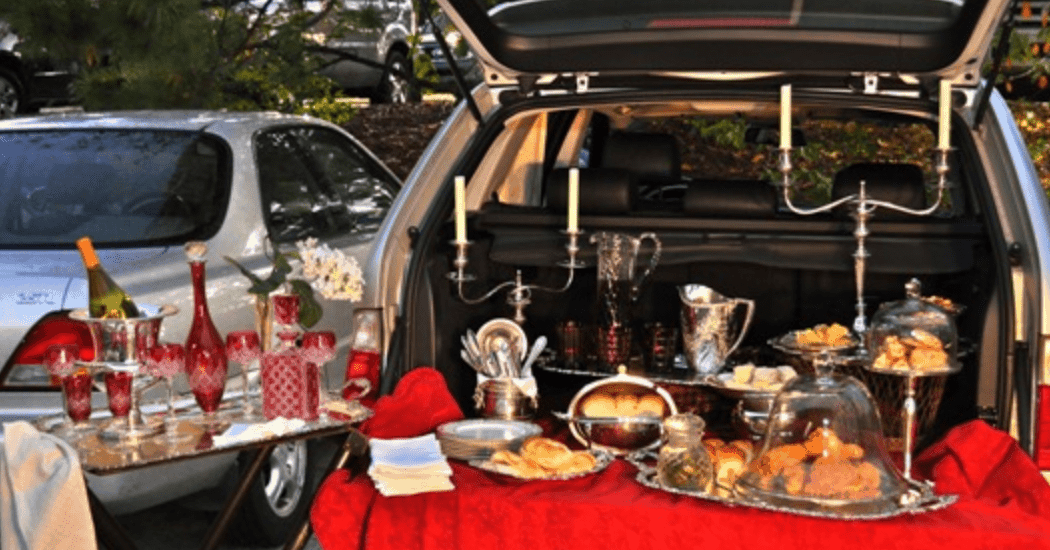 THIS EVENT IS SOLD OUT!@
Fri Sept 25th: Winetizers: Tailgating and Wine! 6:30-8:30pm. Just in time for football season, join us for tailgating and wine pairing!
This 5 course small plate pairing features the following menu:
*Jalapeno popper dip and spinach artichoke dip with warm tortilla chips
*Cowboy caviar and dipping chips
*Brat with sauerkraut, grilled onions and brown mustard (on the side)
*Sticky wings
*Salted caramel pretzel brownie
Each plate is paired with 2 pre-selected wines.
Cost is $20/person and includes the food and wine pairings.
*Doors open at 6pm, dinner will start promptly at 6:30pm.
*This is a pre-paid event and tickets are non-refundable.
*You MUST be 21 yrs or older to attend, NO children. All seating is reserved for PAID attendees only.
*If you need to be seated with anyone else attending, you must let us know at time of reservation. We will NOT move tables/chairs the day of the event. NO exceptions. If you purchase tickets separately, your seats are only reserved with payment in full.
*To purchase tickets, you must call the Winery directly during regular business hours and speak to a staff member. We cannot accept reservations via email, voice mail or PM. NO exceptions.