Winemaker's 20th Anniversary Dinner! Please Call in for Reservations!
November 26, 2022 - 6:30 pm - 8:30 pm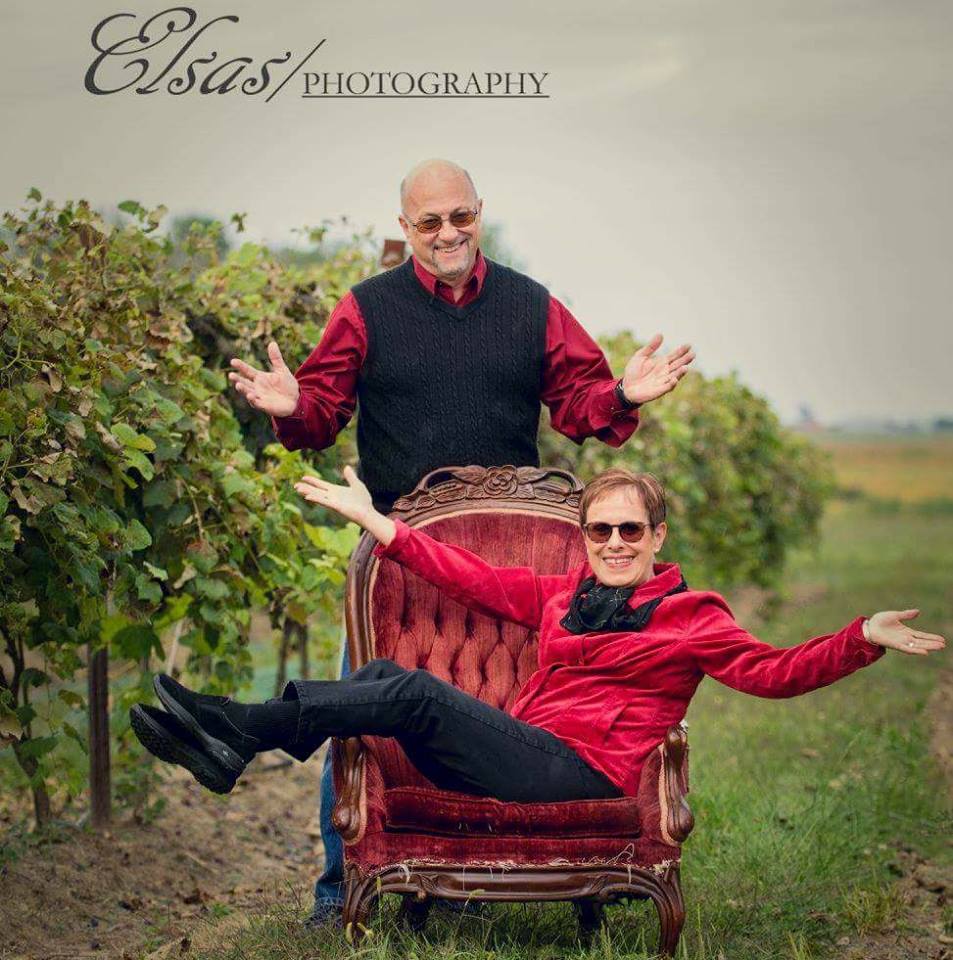 Sat Nov 26th: Winemaker's 20th Anniversary Dinner! 6:30-8:30pm. (Seating begins at 6pm)
Join us for a very special evening as we celebrate The Winery's 20th Anniversary with Winery owner and winemaker Mike and Carol Williams! This special dinner is made up of favorite dishes chosen by the Williams Family and is as follows:
Carol's Dish:
Mixed seasonal greens with arugula, cabbage, carrots, tomatoes, cucumber, green onion topped with sunflower seeds, craisins and a lemon herb dressing.  Blue cheese crumbles will be available
Jamie's Dish:
Fresh Mussels in a white wine reduction served with garlic crostini
Mike's Dish
Fruit Stuffed Pork loin with a port wine reduction, served with roasted carrots and wine & garlic mushrooms
Lisa's Dish:
Lemon Mascarpone Torta
Each course is paired with two pre-selected wines.
Cost for this unique event is just $40/person and includes the meal, the paired wines and dessert!
*This is a pre-paid event and tickets are non-refundable for ANY reason.
*You MUST be 21 yrs or older to attend. NO exceptions.
*Seating is reserved for paid attendees ONLY!
*Doors open at 6pm, dinner will begin promptly at 6:30pm.
*You must order your tickets online or call the Winery directly during regular business hours and speak to a staff member to purchase your tickets. We cannot accept reservations via email, voice mail or PM.
*The kitchen will NOT offer any other foods besides the special menu. The bar will offer wines by the flight, glass or bottle for an additional charge.
*Do NOT purchase tickets from anyone else on Facebook claiming to have tickets for sale. These are scams and will not be eligible for admittance to the event.
937-526-3232