SOLD OUT!!!!! Wine & Chocolate with Italian Dinner!
August 6, 2020 - 6:00 pm - 8:00 pm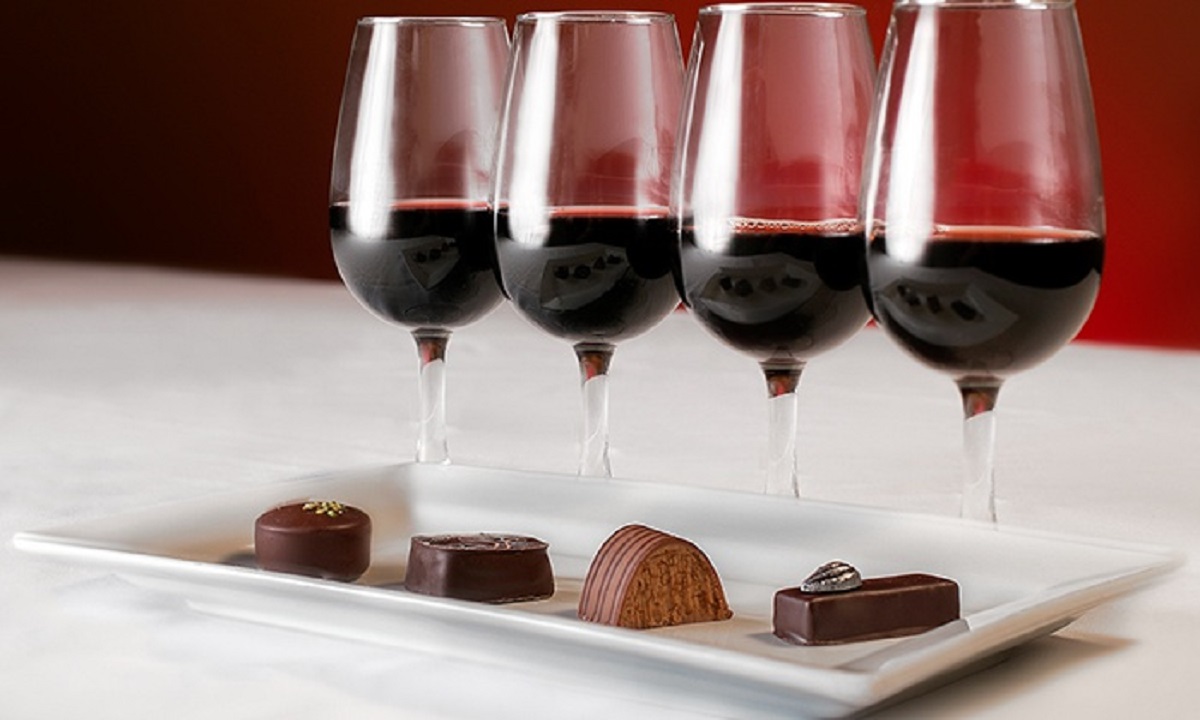 THIS EVENT IS SOLD OUT!!!
Thurs Aug 6. Wine & Chocolate with Italian Dinner. 6-8pm
Join us for the always popular Wine & Chocolate event WITH a home made Italian meal prepared by Chef Kathryn!
The menu is as follows:
Salad served with mango chardonnay vinaigrette, bread sticks, white sauce pasta topped with grilled chicken, vegetables followed by a guided tasting of 5 chocolates, each paired with 2 pre-selected wines (dry and sweet).
Chocolates offered are:
Dark chocolate with orange
Milk chocolate turtle
Pure dark chocolate
White chocolate covered pretzel
White chocolate mousse
Cost is $25/person and includes the meal, chocolates and wine pairings!
*This is a pre-paid event and tickets are non-refundable for any reason.
*You MUST be 21 yrs or older to attend. NO exceptions.
*Seating is reserved for paid attendees ONLY!
*Doors open at 5pm, dinner will be served promptly at 6pm. Tasting and chocolates immediately following dinner.
*You must call the Winery directly during regular business hours and speak to a staff member to purchase your tickets. We cannot accept reservations via email, voice mail or PM.
*The kitchen will NOT offer any other foods besides the special menu. The bar will offer wine by the flight, glass or bottle for an additional charge.
*Do NOT purchase tickets from anyone else on Facebook claiming to have tickets for sale. These are scams and will not be eligible for admittance to the event.