Wine &Cheese Pairing!
March 17 - 6:30 pm - 8:30 pm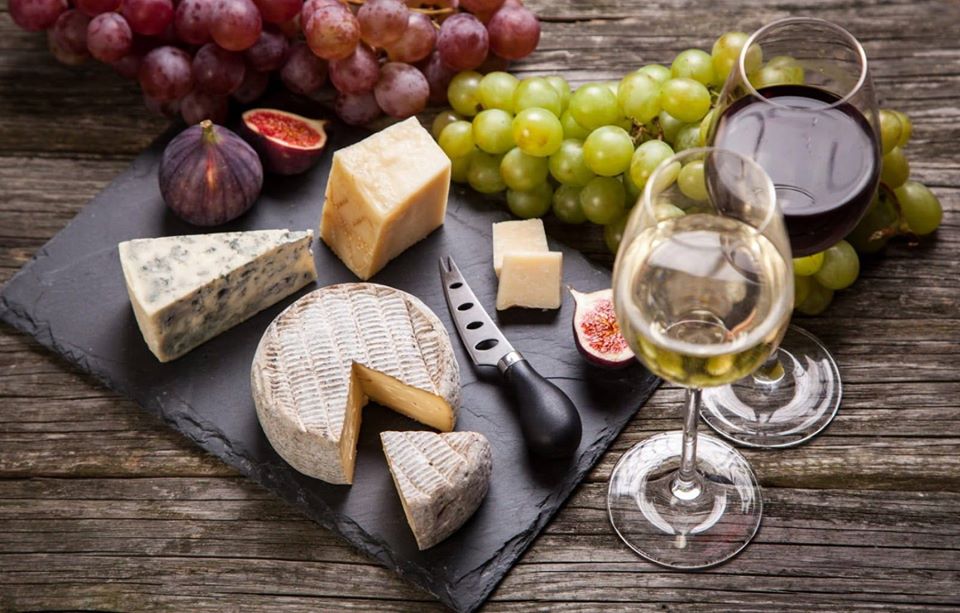 PLEASE CALL WINERY FOR TICKETS!!
Fri March 17th, 6:30-8:30
 Wine & Cheese!
Join us for a delicious evening where we will pair 10 pre-selected wines with different gourmet cheeses and crackers!
Cost for the event is $15/person and includes all the cheeses and 10 wines.
*This is a pre-paid event and tickets are non-refundable.
*You MUST be 21 years or older to be admitted.
*Please arrive 90 minutes prior to the event for those wishing to come early for dinner, the event starts promptly at 6:30pm so please arrive NO later then 5:30pm if you wish to have dinner before.
*If you make reservations for others in your party, YOU are responsible for sharing ALL rules and guidelines.
*The bar will offer wines by the flight, glass or bottle as well as slushies for an additional fee. The kitchen will offer our standard menu for an additional fee.
*Please do NOT purchase tickets for ANY of our events from unknown people as those are scams. ALL ticket sales MUST go through The Winery. We will NOT honor tickets purchased via a 3rd party.
*No more than 6 guests per table, NO exceptions. For larger groups please contact Amanda for a private session opportunity.
*To purchase tickets, you must order online or call The Winery directly at 937-526-3232 during regular business hours and speak directly to a staff member. We will NOT accept reservations via email, voice mail or PM.
937-526-3232