Wine and Chocolate
November 8, 2019 & November 9, 2019 - 6:00 pm - 8:30 pm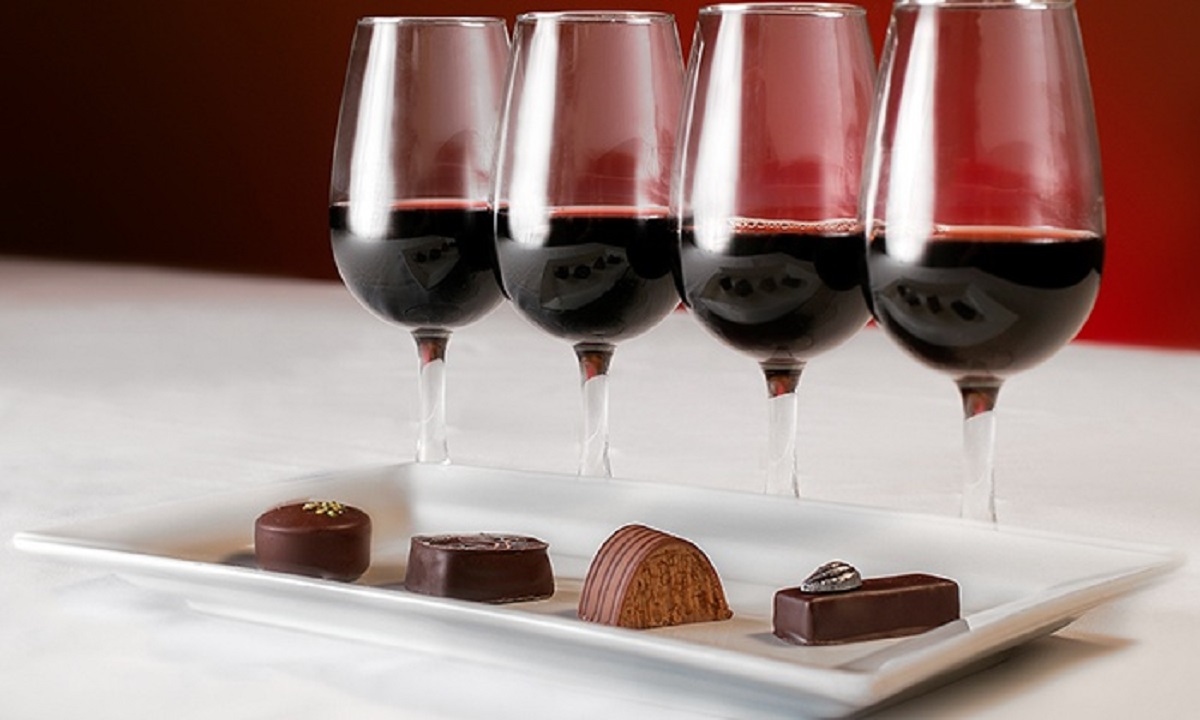 Fri Nov 8 and Sat Nov 9th. Wine & Chocolate (with Italian Buffet). 6-8:30pm
What could be better then Wine and Chocolate? How about Wine & Chocolate AND an all you can eat Italian Buffet?? This event offers an all you can eat salad, breadsticks, meat or veggie lasagna, bakes ziti, mac n cheese PLUS a guided pairing of 5 pre-selected wines and gourmet chocolates. Cost is $30/person (plus tax and gratuity).
*This is a pre-paid event and tickets are NON-refundable for any reason.
*You must be 21 years or older to attend.
*Doors open at 6pm, dinner starts promptly at 6:30pm.
*NO groups larger than 8, NO exceptions.
Call 937-526-3232 to purchase your tickets.
*We cannot accept reservations via email, voice mail or PM. You must call the Winery directly during regular business hours and speak to a staff member to place your order.