Travel, Taste & Tour, 2nd Spring Bus Tour!
May 27 - 8:30 am - 8:00 pm
$130.00 - Registration Required
Register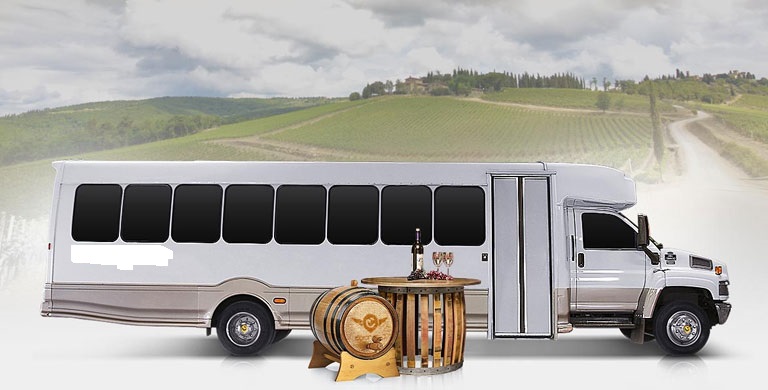 Sat May 27th: Travel Taste & Tour: the 2nd session! Starting at 8:30am
Join us for another hugely popular event with The Winery at Versailles and other local businesses!
Schedule is as follows:
*8:30am Check in at The Winery at Versailles
*Depart The Winery at Versailles at 8:45 AM
*1st stop: The Merchant House: Your visit  will include a breakfast bar and your choice of a bloody mary or mimosa
*2nd stop: Olde School House Winery and Vineyard: This stop includes a guided tasting of 6 pre-selected wines, light snacks and logo glass to keep.
*3rd stop: Old Mason Winery: Here you will enjoy a guided tasting of 5 pre-selected wines and logo glass to keep.
*4th stop: Ft. Loramie Brewing Co: Here you will enjoy  4 beer tastings, a salad and pizza.
*And lastly, back to The Winery at Versailles for a guided tasting of 10 pre-selected wines and cheese, sausage, pretzels and a mini bread loaf with olive oil.
*You MUST be checked in by 8:30am! The bus will leave promptly at 8:45 and we will NOT wait or come back if you are late.
*This event is reserved for paid attendees only. All attendees must be 21 yrs or older, NO exceptions.
*You must remain with the tour group throughout the day unless there is an emergency.
*The day will end back at The Winery at approx 8pm.
*This is a pre-paid event and tickets are non-refundable for ANY reason! These tickets go FAST so if you are wanting to purchase them with a group, you need to act fast! We have NO control over who sees our posts or how often. There are 52 total seats available. There can be NO exceptions. If you cannot attend, please remember that tickets are non-refundable but someone else can use yours but ONLY if the purchaser calls the Winery and transfers to you. Do NOT respond to posts about tickets for sale from anyone other than The Winery. Those are scams and will not be admitted.
*To order tickets, you can purchase through the online link or by calling The Winery during regular business hours and speaking to a staff member. We will NOT accept any reservations via email, voicemail or pm.
937-526-3232