Super Saturday Sale!!!
September 24 - 10:00 am - 8:00 pm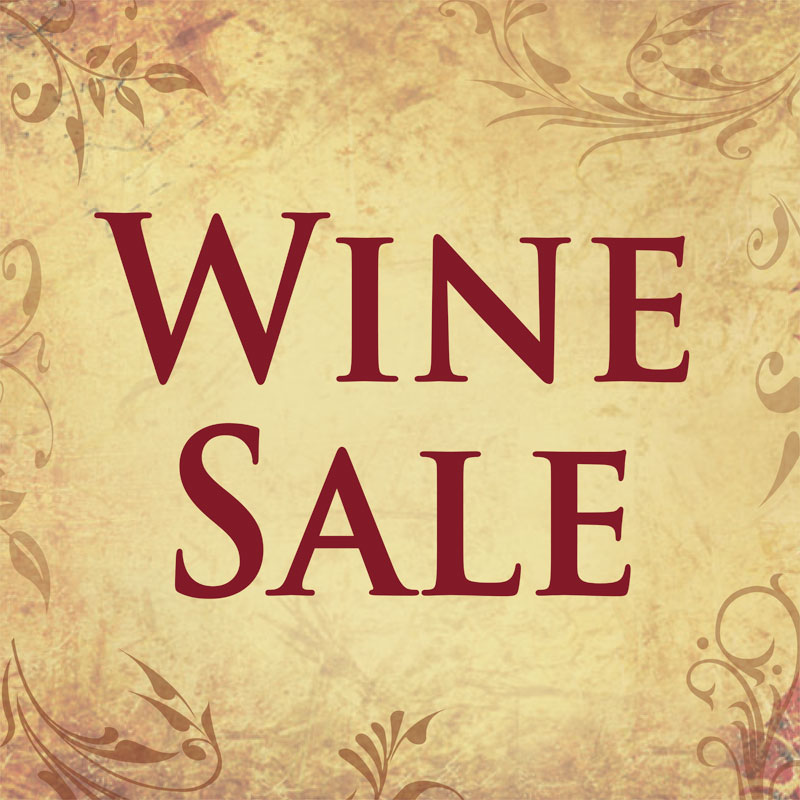 It's the end of Case Club month and we are running our biggest sale of the year for Super Saturday Sept 24th! From 10am to 8pm you can take advantage of any or all of the below listed specials!!
Super Saturday Sale!
ONLINE ONLY : First 100 pre-sales of 12 days of Christmas boxes $55.95 plus tax (pickup available starting November 1st) plus case members get 2 points on their cards.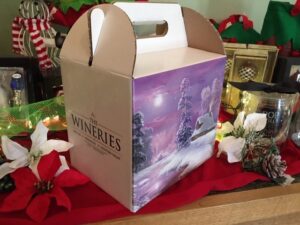 Click here to purchase 12 days gift boxes:  https://wineryatversailles.com/home/gift-items
ONE TIME ONLY : Mix and match any 6 wines and get 10% off plus a case point
Wines on sale:
Vintner's Reserve $18.99
Viognier $12.50
Carm'ne're $19.50
Proprietor's White $8.99
Buckeye Blush $8.99
Niagara $8.99
Strawberry Rain $11.99
Blueberry Rain $11.99
Peach Rain $11.99
Partridge and a Pear Tree $13.99
Sangria Sunrise $7.99
Sangria Sunset $7.99
Honey Bee $16.99
Triple case points of 12 bottles of wine
NOW IN STOCK: Wintry Nights 750 ml and 3L   AND Cranberry Wintry Nights 750ml bottles
What are you waiting for??? Can't make it in? No problem! Just give us a call to prepay and we'll hold your order up to 30 days for you to pick up at your convenience! 937-526-3232