Sugar Scrub Class: Make and Take!
April 16 - 6:30 pm - 8:30 pm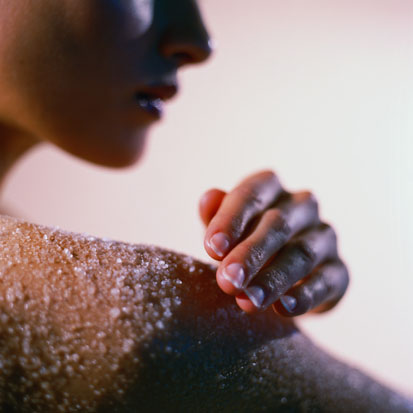 Fri April 16: Sugar Scrub Class: Make and Take! 6:30-8:30pm (This event will be held outside in our heated tent, so dress accordingly)
Join us for a fun class where The Winery's own Amanda will teach you how to create your own sugar scrub! Cost for the event is $20/person and includes all materials, instruction and guided tasting of 10 pre-selected wines plus a logo glass to keep!
*This is a pre-paid class and tickets are non-refundable.
*All seating is reserved for paid attendees only.
*You MUST be 21 yrs or older to be admitted. NO minors, NO children.
*The event begins at 6:30pm and seating opens at 5pm. If you plan to join us for dinner before the event, you must arrive and order by 5:30pm!
*The bar will offer wines by the flight, glass or bottle and slushies or adult drink pouches for an additional fee.
*The kitchen will ALSO pizzas, appetizers and more for an additional fee.
*No more than 6 guests at a table!
*For tickets, call The Winery directly during regular business hours and speak to a staff member. (We cannot accept reservations via email, voice mail or pm)
937-526-3232
*Do NOT purchase tickets from a 3rd party as the only way to get them is through the Winery directly. All others are a scam and will not be honored.