SOLD OUT! Mother's Day Luncheon!
May 8 - 12:00 pm - 2:00 pm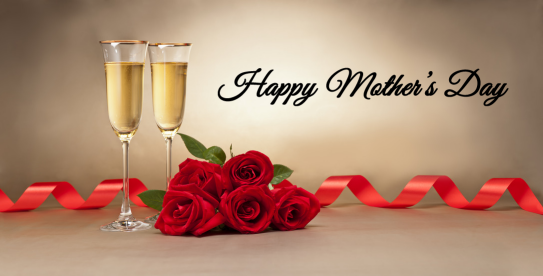 *******THIS EVENT IS SOLD OUT!*******
Sat May 87th: Mother's Day Luncheon! Noon-2pm!
****************************************
*This event is an ADULT'S ONLY! We will me hosting a Mommy and Me cookie decorating class for Adults and Children so keep watching for it 🙂
***************************************
Join us as we celebrate moms everywhere! Chef Kathryn is creating a delicious menu for our well deserving Moms and you! The cost is $25/person (plus tax) and the menu is as follows:
*Green salad with caprese toppings and Mango Chardonnay vinaigrette
*Spring style chicken soup
*Trio salad plate: chicken salad, egg salad and ham salad with croissant and slider bun
*Vegetable frittata
*Cannoli cheesecake
Each course will be paired with 2 pre-selected wines
No other foods will be available from the kitchen.
***Now for the small print****
*You must be 21 yrs or older to attend, NO minors/children admitted! NO exceptions!
*If you are purchasing tickets for others, YOU are responsible to share all rules, etc with your group.
*This is a pre-paid event and tickets are non-refundable. ALL seating is for paid attendees ONLY.
*For an additional fee, the bar will offer wine by the flight, glass or bottle as well as slushies.
*Limited seating. No groups of over 6. We will NOT move tables/chairs.
*For tickets call: 937-526-3232 (We CANNOT accept voice mail email or PM reservations. You must call during regular business hours and speak to a staff member.
*If you purchase tickets for someone else, YOU are responsible for sharing ALL rules and guidelines with them!
**Do NOT purchase tickets from anyone else on Facebook claiming to have tickets for sale. These are scams and will not be eligible for admittance to the event.