SOLD OUT! Mommy N me Cookie Decorating!
December 10, 2020 - 6:30 pm - 8:30 pm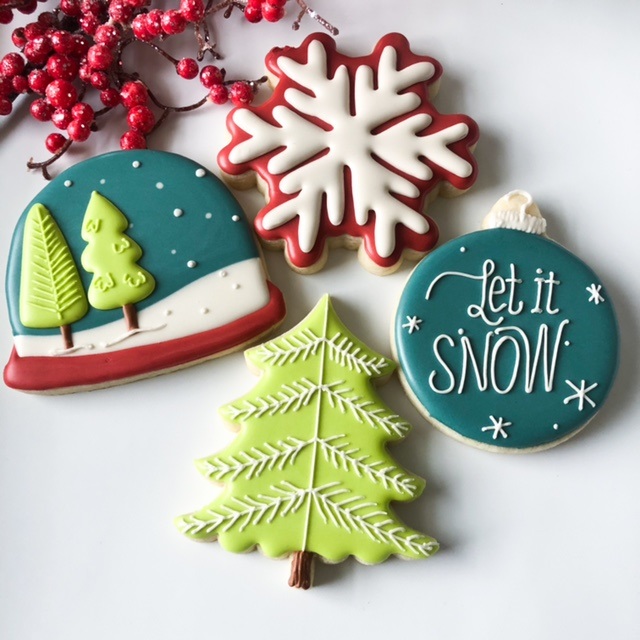 ***********THIS EVENT IS SOLD OUT!!************
Thurs Dec 10th: Mommy N Me Cookie Decorating! 6:30-8:30. Join us at The Winery for this FUN class with you and your little(s) while you decorate delicious Christmas cookies! Each duo will have 4 pre-baked XL sugar cookies and each add on child will receive 1 XL cookie ($10 each additional child). All decorations provided. Each adult will receive a glass of mulled wine and each child a glass of hot chocolate! Cost for the event is $30/duo (one adult, one child) and includes all cookies, decorations and drinks listed above. ALL children/under 21 MUST be accompanied by a paid adult!
*Additional children can be added for $10/ea. All children MUST be atleast 8 yrs old, NO exceptions, NO other children/babies/toddlers admitted. ALL admittance and seating is for PAID attendees ONLY.
*The bar will offer wines by the flight, glass or bottle as well as bottled water and soda and the kitchen will offer pizzas, appetizers and more.
*If you plan to join us for dinner we ask that you arrive NO later than 5:30pm so that we have time to serve you, clear and set up for the event. Doors will open for dinner at 5pm.
*This is a presold event and tickets are non-refundable.
*Each duo MUST have one LEGAL (21 yrs or older) adult.
*All seating is for PAID attendees ONLY. *You must call the Winery directly during regular business hours to purchase tickets. We will NOT accept reservations via email, voice mail or pm. NO exceptions.
*Class is limited. NO groups over 10 guests.