Mommy N Me Cookie Decorating Class!
May 6 - 6:30 pm - 8:30 pm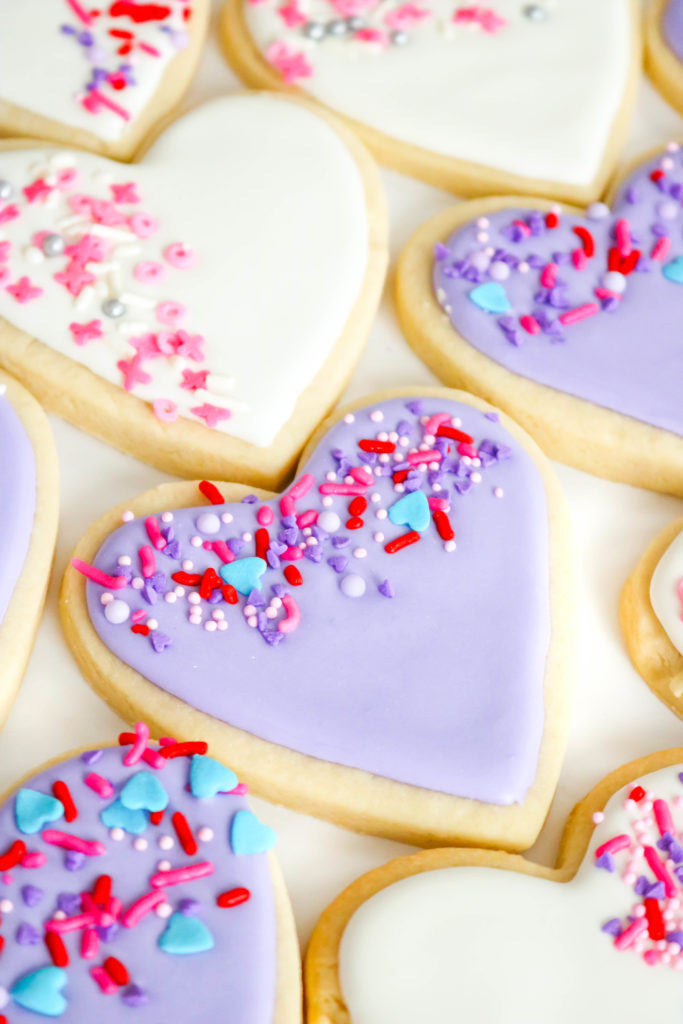 Thurs May 6th, Mommy N Me Cookie Decorating Class! 6:30-8:30PM!
(Children MUST be at least 8 yrs old)
Join us for a fun event for Moms AND kids! This fun event allows you to create and decorate your own cookies to take home and eat! Cost for the event is
$25/1 adult and 1 child and 4 cookies PLUS a juice drink box and an adult drink (plus tax). Each additional child is $5 and includes 2 cookies and a juice drink box.
This event will be held out under our heated tent so dress appropriately. It is comfortable but a light jacket is always recommended.
*If you are purchasing tickets for others, YOU are responsible to share all rules, etc with your group.
*This is a pre-paid event and tickets are non-refundable. ALL seating is for paid attendees ONLY.
*For an additional fee, the bar will offer wine by the flight, glass or bottle as well as slushies.
*The kitchen will offer pizzas and select appetizers. If you want to join us for dinner, you MUST arrive NO later than 5:30pm. We will NOT accept ANY food orders after 6pm as we have another dinner event going on that evening.
*Limited seating. No groups of over 8. We will NOT move tables/chairs.
*For tickets call: 937-526-3232 (We CANNOT accept voice mail email or PM reservations. You must call during regular business hours and speak to a staff member.