Bringing Poultry Days to The Winery! (Friday is SOLD OUT!)
August 14 & August 15 - 5:00 pm - 8:00 pm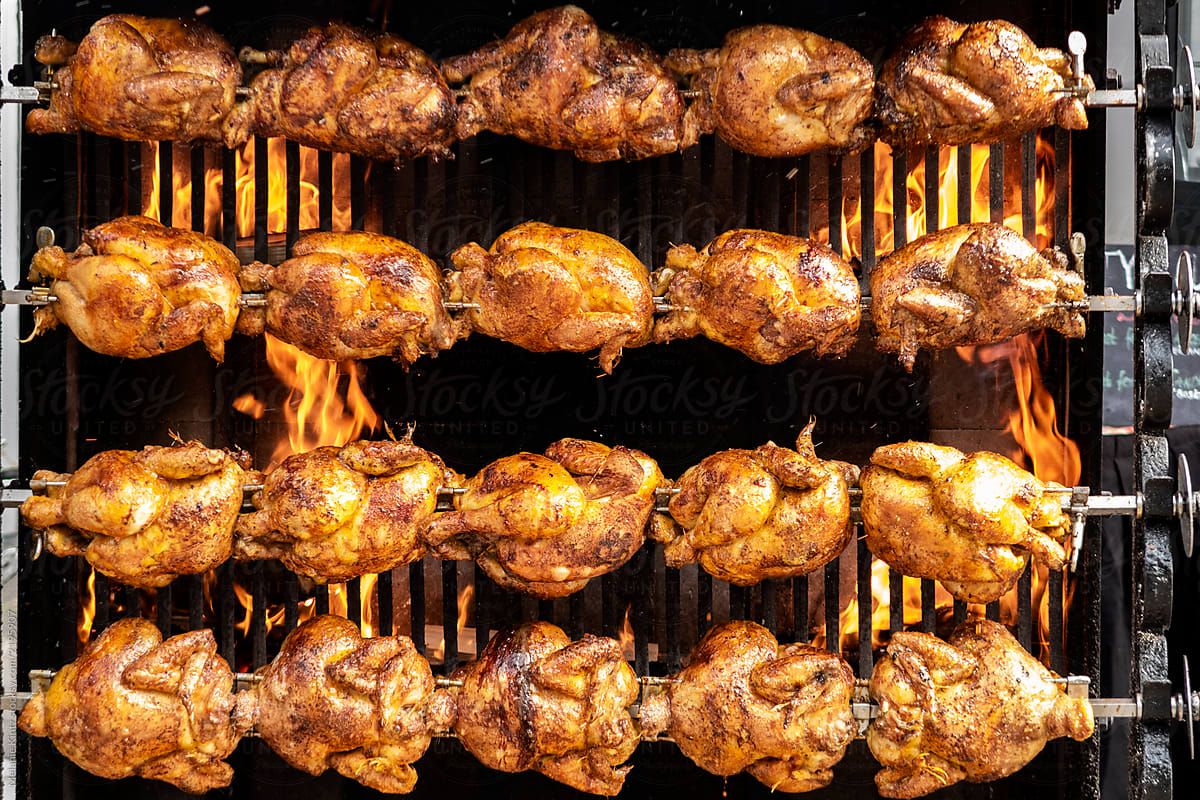 FRIDAY IS SOLD OUT!!!
Fri/Sat Aug 14th and 15th: Bringing Poultry Days to The Winery!
(Seating opens at 4:30, dinner is served at 5pm!)
WOOHOO! The Winery is teaming up with Poultry Days to support our FAVORITE local festival! If you are wanting to avoid the crowds but still need that magical taste of bbq chicken heaven, then we have you covered!
Hot n fresh straight from Poultry Days, these marinated chicken halves are slow roasted with that world famous taste! Cost is $15/person and includes a half of a Poultry Days grilled chicken PLUS Chef Kathryn is whipping up her homemade mac n cheese and coleslaw plus roll, butter, freshly baked chocolate chip cookie and a glass of your favorite WAV wine or a beer!
Seating opens at 4:30pm and dinner will be served promptly at 5:00pm.
*This is a pre-paid event and tickets are NON-refundable for ANY reason. NO exceptions!
*NO under 21 years admitted.
*You MUST call The Winery and speak directly to a staff member during regular business hours. We cannot accept reservations via email, voice mail or PM.
*The kitchen will NOT offer any other menu items these nights.
*The bar will offer wine by the flight, glass or bottle, slushies, beer and more for an additional fee.