BOGO FREE event tickets!
January 1 & December 31 - 8:00 am - 5:00 pm
- Registration Required
Register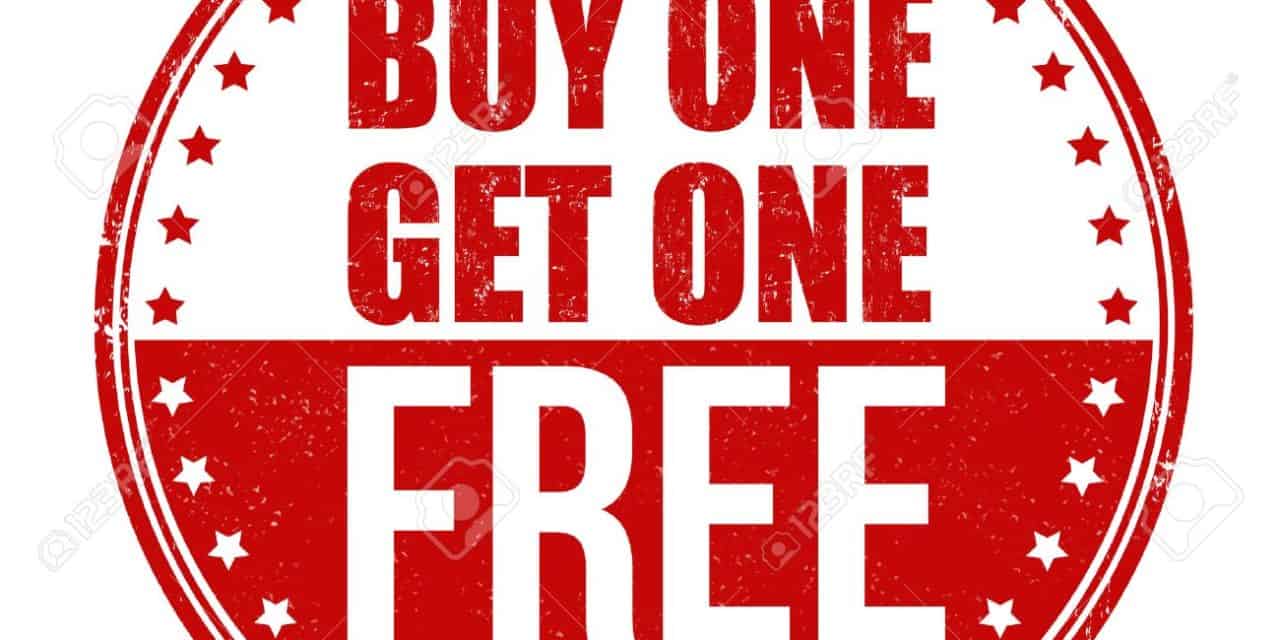 Check out this GREAT Christmas sale at The Winery! Here's what we are offering:
Buy one get one FREE tickets to:
Thrill of the Grill for TWO: WAS: $75, NOW: $37.50
Small Plate Pairing for TWO: WAS:$50, NOW: $25
Ultimate Taste for TWO: WAS: $30, NOW: $15
These are for any of these events in 2022. You WILL still need to call and make a reservation, but you can contact Carlena Sneed, our events coordinator in January, and she can book those dates for you!
Limited amounts available and when they are gone, they're gone!
*MUST be 21 yrs or older to attend.
*You will receive a gift certificate for the event that you can use as a gift or for yourself!
*These are available to pick up OR we can mail them for an additional $1. If you elect to have them mailed, please add in notes WHO were are sending to and their address. Also, if you would like a small card, we can add your name and a short note. (Small gift card)