Black Friday Wine & Gift Sale!
November 26, 2021 - 10:00 am - 1:00 pm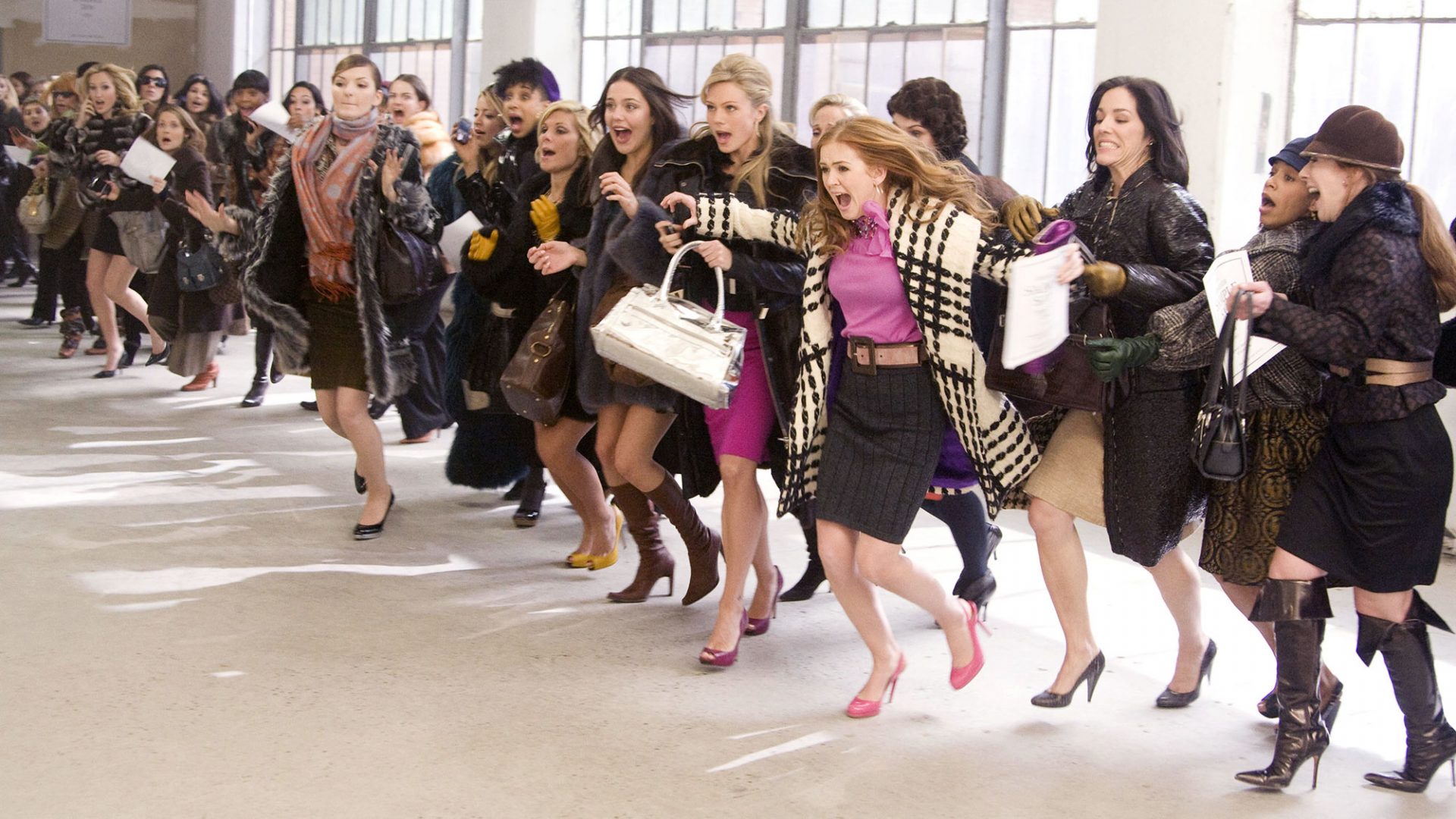 Friday Nov 26th: Black Friday Wine & Gift Sale! 10am to 1pm!
Join us here at the Winery for some GREAT savings, door prizes and more! Here is how it works:
*Doors open at 10am.
*ALL seating is for those 21 yrs and older ONLY. ALL seating is first come, first served.
*Shopping areas are open to patrons of all ages!
*We will have TEN of the 12 Days of Christmas boxes for this event only. Limit ONE per person!!!!
*The kitchen will be CLOSED until 1pm! We will have cheese, sausage and cracker baskets available (limited amount)
*We will be offering glass or bottle sales only for seating. NO tastings until after 1pm!
******SPECIALS!!******
*Dessert trio gift boxes: $39.99 plus tax includes a 375ml Schwartzbeeren, 375ml Framboise, 375ml Schokoladenkirschwein all in a gift box with a bow !
*Mulling trio gift box $40.47 plus tax includes a 750 ml Wintry Nights, 750ml Cranberry Wintry Nights, 750ml Spiced Apple all in a gift box with a bow and spice packet
*10% off 6 bottles
*10% off 12 bottles and double case club points
*Any 3 LITER in stock will be on sale for only $30 plus tax. All 3L BOTTLES count as 4 bottles in cases of 12 bottles for case club points!
**SELECT event tickets will be buy one, get one free!!! Limited amounts and those events are: Thrill of the Grill, Small plate Pairings and Ultimate Taste. Buy a couples ticket to Wine and Pizza and get a FREE appetizer. These are GREAT gifts for those hard to buy for people!
*These gift certificates are good for the year 2022 and DO require the bearer to make a reservation ahead of time. We cannot guarantee seating without a reservation!
We hope to see you there!!!!!