Black Friday Sale!
November 29, 2019 - 12:00 am - 11:59 pm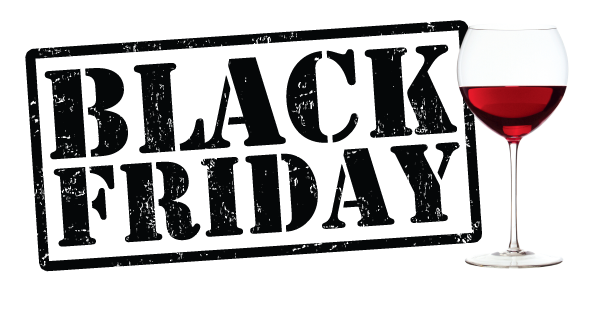 Friday November 29th: Black Friday Sale! 9am -?
Join us for our annual Black friday Sale as we host a TON of great deals, new wines and more!
*Doors open at 9am with free light breakfast (muffins, donuts and juice)
*Reindeer Red goes on the shelf at 9am. NO pre-orders, NO phone orders!
*TWO registers open that day to keep lines moving!
*All seating is first come, first serve from 9am to 3pm.
*Kitchen and tastings are closed until 1pm. Bar will offer glasses or bottles for tables.
*Release of 'Partridge in a Pear Tree' the new Pear wine!
*Sales on close out wines
*Hidden discounts on select merchandise!
*FREE spice pack on purchases of TWO bottles of our mulling wines (Autumn Leaves, Spiced Apple, Wintry Nights and Cranberry Wintry Nights. )
*$1 off all glasses of wine
*Discounts on buckets of beer.
After 3pm we will accept table reservations.