Black Friday Sale!
November 25 - 10:00 am - 1:00 pm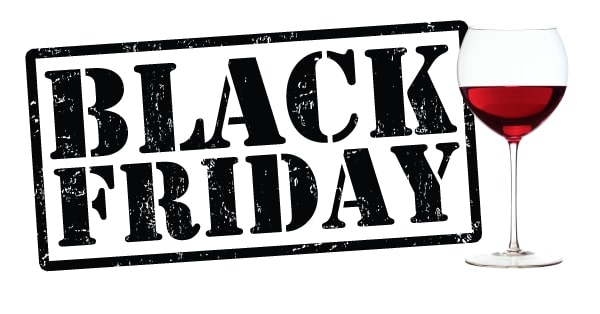 Fri Nov 25th: Black Friday Sale. 10am to 1pm.
Black Friday 2022 Specials
*Pull a tree for a merchandise discount
*Introducing the all NEW: Candy Cane 375ml bottle $9.99
*12 days of Christmas boxes $55.95 (get double case club points)
*Autumn Leaves on sale for $8.99
*Spiced Apple on sale for $8.99
*Sangria Sunset on sale until gone for $6
*Sangria Sunrise on sale until gone for $6
*187ml single serve bottles $4 each (double case club point when you buy 24)
*Christmas mugs $8.50 include mug, Wintry Nights or Partridge in a Pear Tree with single serve spice pack
*Double gift pack of 375ml Schokoladenkirschwein and 375ml Candy Cane for $25 out the door (including tax)
*10% off 6 bottles and 10% off 12 bottles (can mix and match)
*Triple case club points when you buy 12 bottles
*Bogo gift cards for event experiences:
Buy one, get one free: Ultimate Taste
Buy one, get one free: Sip and Snack Pairings
Buy one, get one 50% off: Thrill of the Grill
All seating is first come, first serve only. NO tastings available until after 1pm (we will have samples available of specific holiday seasonals only) The kitchen will be CLOSED.
937-526-3232