SOLD OUT! April 16th, Date Night!
April 16 - 6:30 pm - 8:30 pm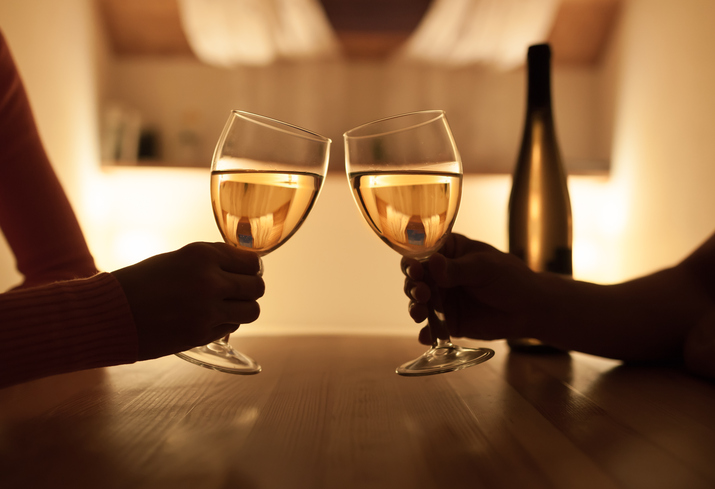 *********THIS EVENT IS SOL DUT!*******************
Fri April 16th, Date Night! 6:30-8:30
Grab your sweetie and join us for Date Night! Chef Kathryn has put together the ultimate finger food charcuterie board: The board will come with: 4 cheeses: Cheddar, Parmesan, Gouda and Boursin, 3 meats: Salami, Ham and Pepperoni, Olives, Grapes, Nuts, Butter Cookies, Dark Chocolate, Apricot Mustard, Bread and Crackers!
Cost is $30/couple and includes a flight of 10 wines for EACH of you (YOU get to choose each wine!) AND a charcuterie board to share!
*This is a pre-paid event and tickets are NON-refundable
*You MUST be 21 yrs or older to be admitted. NO minors, NO children.
*The event begins at 6:30pm and seating opens at 6pm.
*The bar will offer wines by the flight, glass or bottle and slushies or adult drink pouches for an additional fee.
*The kitchen will ALSO pizzas, appetizers and more for an additional fee.
*No more than 6 guests at a table!
*For tickets, call The Winery directly during regular business hours and speak to a staff member. (We cannot accept reservations via email, voice mail or pm)
937-526-3232
*Do NOT purchase tickets from a 3rd party as the only way to get them is through the Winery directly. All others are a scam and will not be honored.