Annual Flea Market at The Winery!
June 26 - 11:00 am - 4:00 pm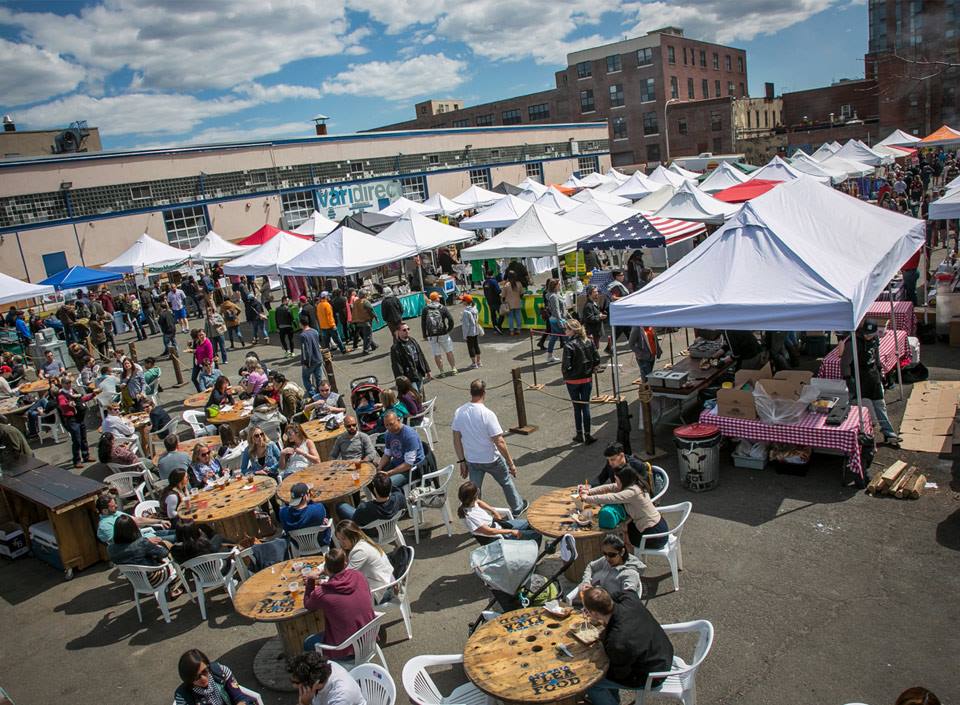 Sat June 26: Annual Flea Market at The Winery! 11am to 4pm.
Join us and about 30-40 vendors for our annual outdoor flea market! We will have everything from used items to crafts and gifts for sale from local vendors. The event is FREE to attend but parking is $1/vehicle and a local non-profit will do the parking and collect and keep all parking fees. This event will be held rain or shine. We will have seating under the tent, on the patio and inside.
*Children are welcome to attend the flea market but ALL seating areas are 21 yrs and up ONLY, NO children, NO exceptions.
* At this time, under current state mandates, all tastings/sampling, consuming MUST be done while seated.
*The Winery will have a concession stand set up offering the following:
*Pulled pork or beef nachos (served with sour cream, salsa and jalepenos)
*Shredded chicken sandwich with chips
*Cheese, sausage and cracker baskets
*Spinach artichoke dip and chips
*Bottled water, canned soda
*Cookies
NO other foods will be available from the kitchen during the event.
The bar will offer wines by the flight, glass or bottle as well as wine cocktails. for a fee.
Reservations are NOT required and ALL seating is first come, first serve only. Again, seating will be available under the big tent, on the covered patio, and inside the winery.
*NO pets. Legitimate service animals trained to perform a specific task are always welcome.
**If you are interested in being a vendor, please contact Carlena at csneed@bright.net.