Annual Black Friday Sale at The Winery
November 24 - 10:00 am - 1:00 pm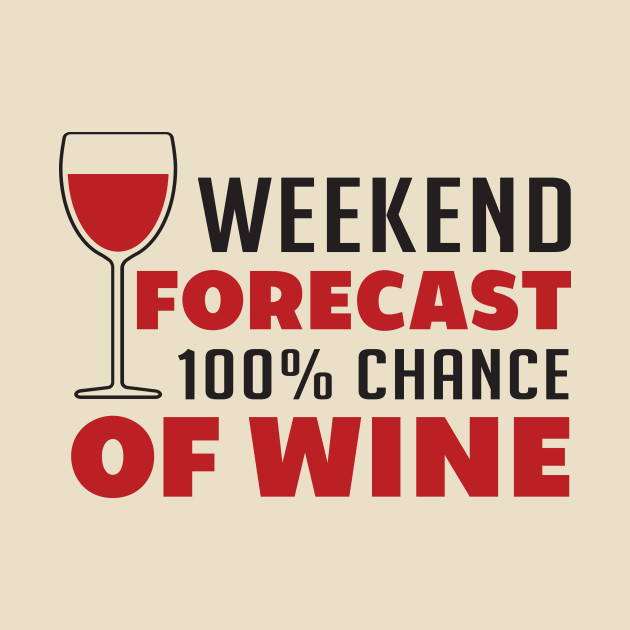 🎉🍇 Brace yourselves for the EPIC reveal at The Winery at Versailles Annual Black Friday Sale! 🌟
📅 Date: Friday, November 24th
🕙 Time: 10 am to 1 pm
Prepare for the grand unveiling of our most anticipated creation yet – the extraordinary Wildberry Rain! 🌈 This Black Friday, be among the FIRST to experience the magic of this limited-edition masterpiece that will send your taste buds on a wild adventure!
🍭 Wildberry Rain isn't just a wine; it's a symphony of sweetness! Crafted from a blend of well-ripened Blackberries, Blueberries, and Strawberries, this enchanting elixir promises to captivate your senses with every sip.
🥳 Join us at 10 am sharp to secure your spot in line for this exclusive release. Wildberry Rain is a tantalizing sweet wine that will ONLY be available at the winery. 🍷✨ No phone orders will be taken until after 1 pm, so this is your golden opportunity to be the trailblazer in savoring this extraordinary creation.
But that's not all! 🎁 In addition to this once-in-a-lifetime release, immerse yourself in the holiday spirit with our seasonal and holiday wines, perfect for making your celebrations unforgettable.
🛍️ Explore a treasure trove of Christmas wine gifts, including single-serve mulling wines with a mug and spice pack, luxurious gift baskets, and curated gift boxes featuring 2 or 3 bottles of wine paired with exquisite wine accessories.
💸 And for our savvy shoppers, get ready for mind-blowing deals! Coupons, hidden special 50% off offers, and exclusive discounts on gift certificates for events are just the beginning. Lucky patrons may even score buy one get one free deals on our sought-after wine and pizza events.
🍽️ Note: All seating is first come, first served until 3 pm, and our kitchen will be closed until 3 pm. Plan your visit wisely and make the most of this extraordinary day!
🎊 This Black Friday, make history with us. Come at 10 am for the grand reveal, immerse yourself in festive delights, and become part of the Wildberry Rain legacy! 🥂🌟 #WineryAtVersailles #BlackFridaySale #WildberryRainRelease #WineLovers #HolidayJoy