2022 Annual Case Club Party!!
July 16 - 11:00 am - 2:00 pm
Free - Registration Required
Register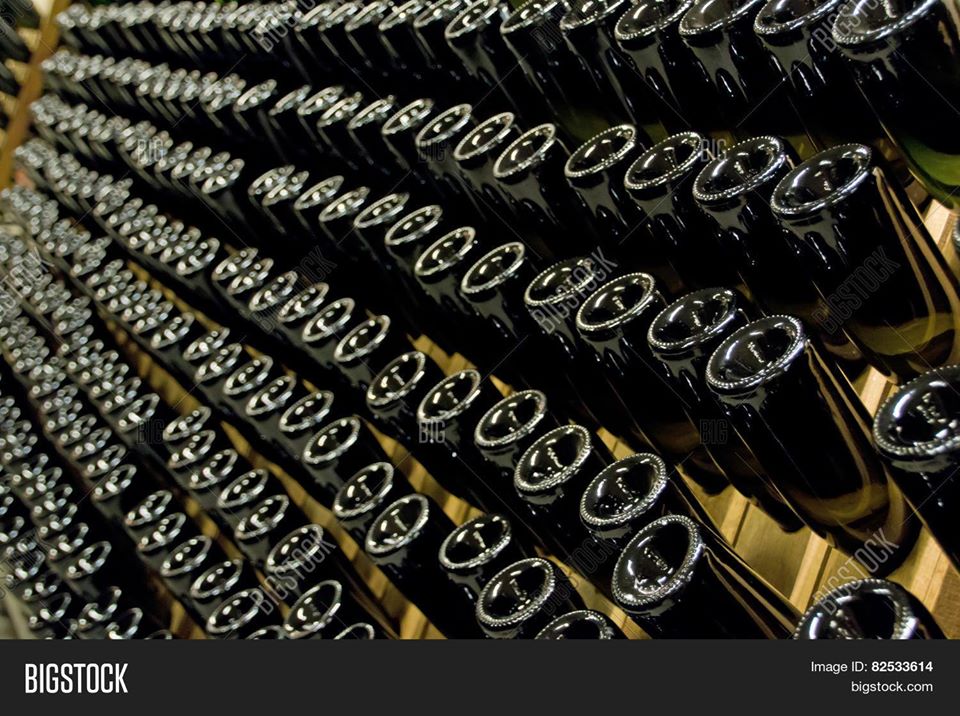 Fri July 15th OR Saturday July 16th
Fri session (July 15th: 6-8pm) Sat session (July 17th: 11am-2pm) Choose your session at checkout.
It's Case Club Party time…FINALLY! Doing things a bit different this year to make it easier to attend and to offer our loyal Case Club members something special! We will offer 2 sessions to make it easier for more of our valued guests to attend!
This is open BY RESERVATION ONLY to MEMBERS ONLY and ONE guest. Please reserve under the name your membership is under so that we can pull from our list. ALL reservations MUST go through our website, NO reservations taken via email, phone or PM.
***You can order a max of two tickets (one for you and one for a guest)
There is NO charge for the event. We will provide a logo glass, free appetizer buffet and a glass of Sangria for the first 125 guests, music and more! End of season specials and limited reserve wines for just you! This event will be held rain or shine, outside under the large covered tent. You will be able to order your wines under the tent and pick up at the drive thru lane as usual.
We hope to see you there!
*This event is for you and ONE guest. Remember, book under the case club member name on your Case Club card.
*You will need an ID for alcohol consumption
*There will not be an invite mailed as in the past, it will just be advertised here and on Facebook.
*There are limited spots for each session so once one is full, you will not be able to reserve for that date.
*Wines and pricing TBA
*Choose your date at checkout!!!!
*NO reservations accepted by phone or email. Reservations can ONLY be made here!