🎬 **A Christmas Movie Trivia & Wine Pairing Extravaganza** 🎅
December 23 - 6:00 pm - 8:00 pm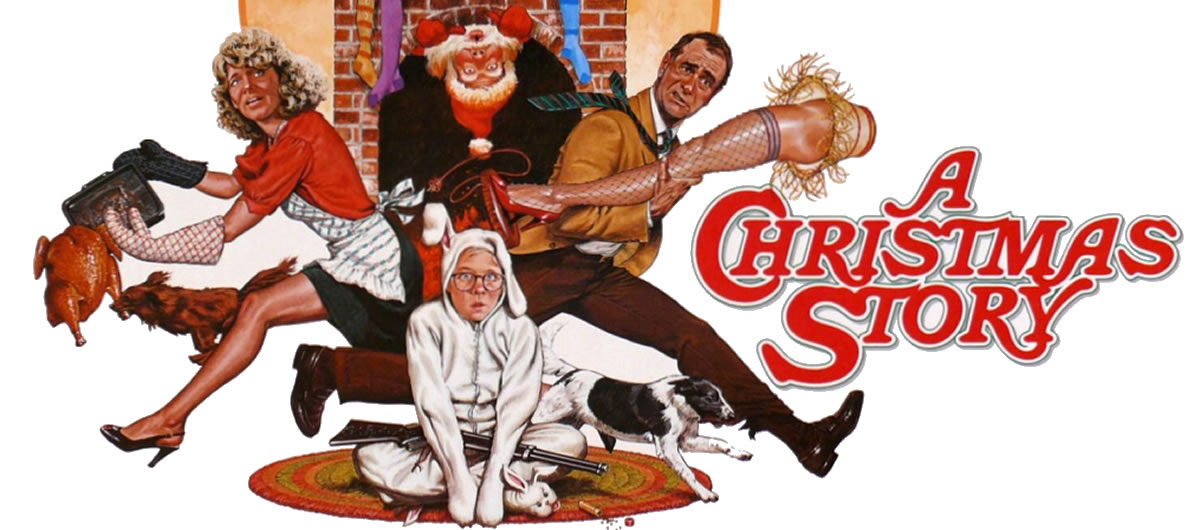 ** This Event Is Sold Out**
🎬 **A Christmas Movie Trivia & Wine Pairing Extravaganza** 🎅
Celebrate the holiday season with a unique blend of movies, wine, and fun at The Winery at Versailles!
📅 **Date:** Saturday, December 23, 2023
🕕 **Time:** 6:00 PM – 8:00 PM
💲 **Cost:** $25 plus tax per person
🎟️ **Pre-paid:** Non-refundable for any reason
🍽️ **Seating:** Chardonnay Room
🔞 **Age Requirement:** 21 and up ONLY
🍷🍔 **What's Included:**
– A guided pairing of 10 pre-selected wines
– Paired with foods inspired by some of our favorite Christmas movies
– Don't forget to come dressed as your favorite Christmas movie character, as a prize will be awarded to the best-dressed guest!
🍷 **Available at the Bar:**
– Wine by the bottle
– Wine by the glass
– Warm up with a glass of mulled wine
🍔 **Culinary Delights:**
Enjoy a culinary journey inspired by beloved Christmas films:
– **A Christmas Story:** "Triple Dog Dare You" Lil Smokies
– **Grinch:** "Garlic in your soul" rolls and Cheddar Biscuits
– **Elf:** "Candy Forest" Peppermint Bark
– **Charlie Brown:** "Good Grief it's" Spinach Artichoke Dip
– **Home Alone:** "A lovely cheese pizza just for me"
– **Polar Express:** "Can you hear the Hershey Chocolate" Silver Bells ringing
Join us for an evening of holiday movie trivia, wine, and delicious food pairings inspired by your favorite Christmas films. Show off your movie knowledge and creativity by dressing up as your favorite character!
**Ticket Purchase:**
To secure your spot at this unique Christmas event, please visit the online link. Tickets are limited, so make sure to reserve yours early for a night of cinematic fun!
We can't wait to celebrate the holiday season with you through the magic of movies, wine, and delightful cuisine. 🍷🎥🎄
*Please note that this event is pre-paid and non-refundable. Thank you for your understanding.*
Event Rules and Guidelines:
Seating Arrangements: *IMPORTANT!! IF YOU NEED SEATED WITH SOMEONE NOT IN THIS TICKET ORDER YOU MUST PUT THAT INFO IN THE NOTES SECTION OF YOUR ORDER AT CHECKOUT!!! We will NOT move tables/seats at the event!
Ticket Policy: This is a pre-paid event, and tickets are non-refundable for any reason.
Age Requirement: You must be 21 years or older to attend. NO exceptions.
Table Size: No more than 6 guests per table.
Please make sure to read and understand these rules and guidelines before proceeding with your ticket purchase. Your cooperation ensures a smooth and enjoyable experience for all attendees. Thank you for your understanding and compliance.